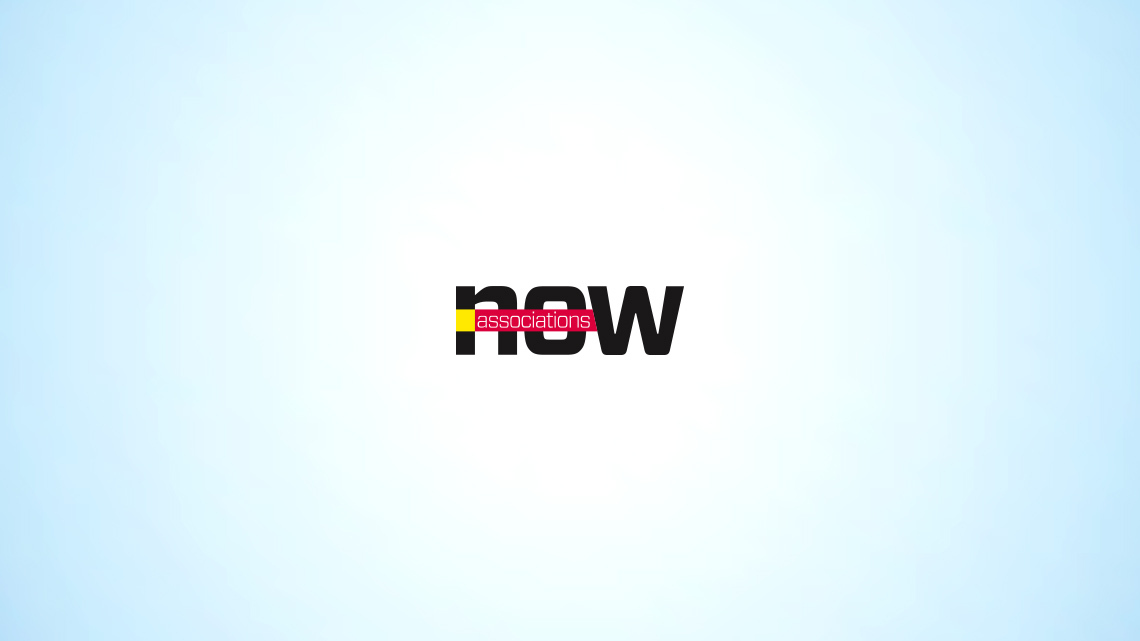 Leadership
The Innovators: 3 Questions With Jill McClure, CMP, CAE
Jill McClure, CMP, CAE, the Chief Operating Officer of the Colorado Oil & Gas Association, finds creative inspiration from "South Park."
What is your definition of innovation?
Ushering in the new—new ideas, new solutions, new methods, new ways of thinking about what already exists. It is the intersection of creativity and usefulness.
What innovator has inspired you the most?
For creativity, the creators of South Park: During brainstorming, I like to push ideas to the limit, and that's when their inspiration is useful. For leadership, Stephen Covey: My regular internal dialogue still includes questions from his first 7 Habits book. Am I putting in the big rocks first? Am I debiting more than I am crediting in any of my relationships?
What's your most memorable "a-ha" moment?
When I moved to Austin for graduate school, I left behind the ad agency I had started, my friends and family, and everything I had known for 25 years. I realized two big things: that I allowed fear to hold me back and that, much to my surprise, I was invigorated by change. Now, I crave it.