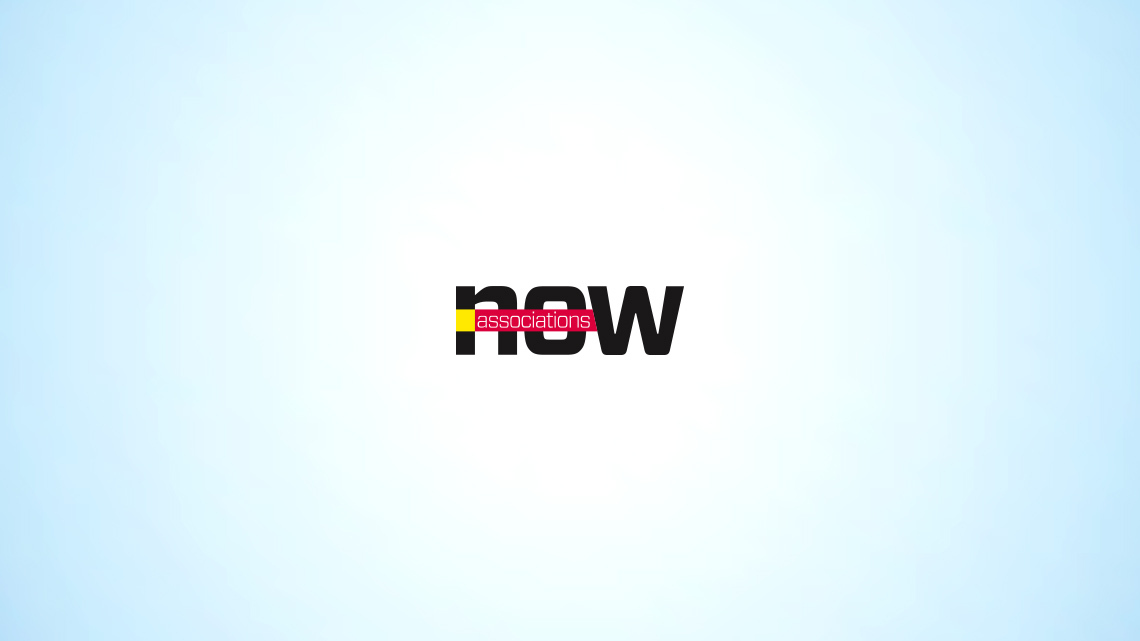 Leadership
CEO to CEO: Advocacy Campaigning
What was your association's most successful advocacy campaign? We pose the question to a group of association CEOs.
Mark W. Light, CAE
CEO and Executive Director, International Association of Fire Chiefs, Fairfax, Virginia
The IAFC joined an effort to revolutionize public safety communications. We worked with our allies to convince Congress to allocate the necessary spectrum and help fund a nationwide public safety broadband communications network. Our efforts resulted in the passage of a law that established the foundation for the network and allocated $7 billion in funding. This legislation will create a more effective emergency response system and ensure safer communities.
Gregg H. Talley, FASAE, CAE
President and CEO,Talley Management Group, Mount Royal, New Jersey
A grassroots campaign was developed by the Convention Industry Council, a Talley Management Group client, in 2009 in response to one of the most challenging years ever faced by the meetings industry. It was based on findings from a survey of corporate and association meeting planners showing the benefits of face-to-face meetings. CIC developed a toolkit that member organizations rallied behind and pushed out to their members.
Nelson Fabian
Executive Director and CEO, National Environmental Health Association, Denver
We've rallied our elected leadership and thought leaders to join together to impress upon the federal government that its reconstruction of the nation's food safety system must allow for a prominent role for local food-safety professionals, the majority of whom we represent. Lasting change starts and ends with local involvement. I'm happy to report that our advocacy efforts have been successful.
Cynthia D'Aoust
Chief Operating Officer/Interim CEO, Meeting Professionals International, Dallas
MPI is working with other associations in the industry to come together for the benefit of the community. We believe that collectively we will have far more power to deliver the messages that impact our space. We need to define our story, develop proof statements and testimonials, and make sure we all tell it in the same manner. I think we can all agree that we need a unified and consistent approach to address the challenges we face.