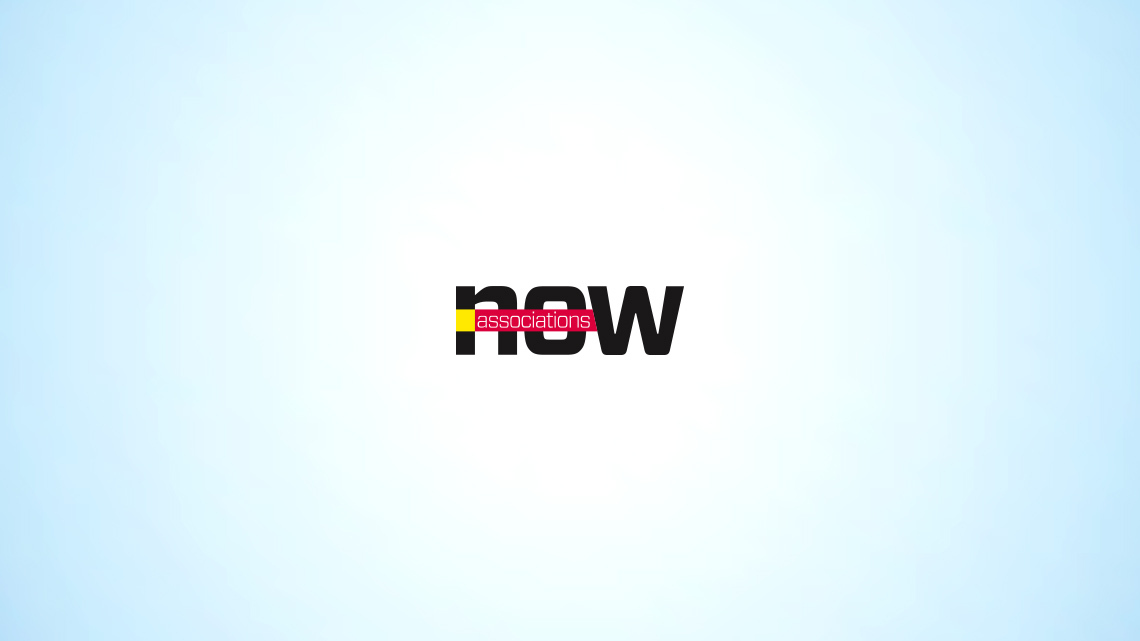 Leadership
Editor's Note: A Common Agenda
The National Retail Federation's success on the swipe-fees issue is evidence that you can find common ground in government relations.
The ASAE offices sit just a block off the fabled K Street corridor in Washington, DC, home to the lobbyists and lawyers caricatured in popular culture who (let's admit it) we love to hate, at least in the abstract. If you stroll around the neighborhood, you'll also find the names of associations etched on building entrances and posted on lobby directories. This is the less glamorous setting for a significant chunk of the government relations work that goes on in the nation's capital.
In association advocacy, you won't find much consensus on individual issues—in fact, if you're an association GR professional in DC, your legislative arch-nemesis could very well be plotting against you in the building next door. But strip away the clashing political agendas and you'll uncover all the things that association advocacy teams have in common, if they're doing the job right.
Mallory Duncan of the National Retail Federation is a case in point. As Mark Athitakis reports in this issue, the NRF's big win on an initiative to limit debit-card swipe fees was built on inside-the-Beltway conversation and negotiation, collaboration with like-minded groups, and a far-reaching communications campaign to spread the message nationwide and build grassroots support.
Those ingredients of a successful advocacy campaign are surely familiar to GR staff in any association, large or small. Regardless of the issue, the goal is the same: to achieve legislative results that support your members in the work they do every day.
That's an agenda that every association advocate can get behind.