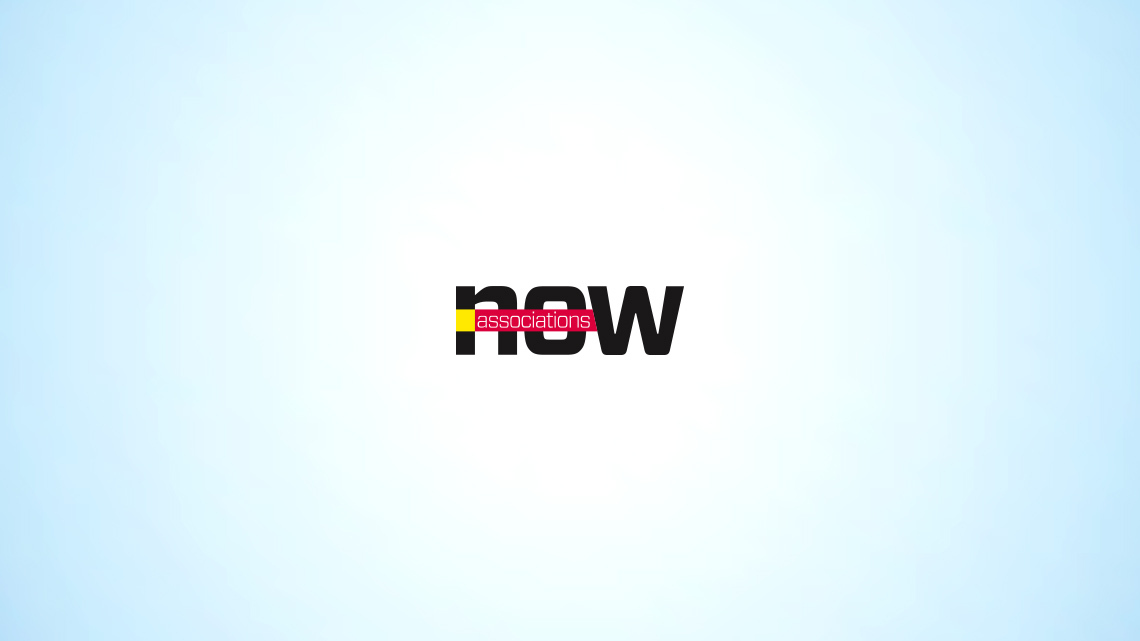 Business
Marketing Memo: 5 New Roles for Marketers
A shifting industry requires association marketing professionals to be more strategic than ever.
What does it take to be a successful marketing professional today? It's definitely changed since I worked in consumer marketing at National Geographic from 2000 to 2003. There, my primary role was to strategize and implement tactics designed to recruit and retain magazine subscribers. But today's association marketers need to do that and more. A shift that included greater focus on member and nonmember engagement and new communication tools requires association marketing professionals to hold these five new roles:
Channel expert. It is marketers' job to be informed about all the traditional and new marketing techniques. In addition, they must understand the pros and cons of each.
Implementer. Marketers must have strong implementation and project-management skills. Otherwise you will end up with faulty implementation and poor results.
Data analyst. If association marketing professionals don't know how to interpret response and financial figures, it will be impossible for the organization to know what has succeeded and what has not.
Brand champion. It is the job of the head marketing professional to make sure the essence of the brand is reflected in everything the organization does. This role involves getting different departments and components to use a cohesive branding strategy so that members and potential members experience the association similarly.
Community creator. The more engaged your colleagues, key volunteers, and partners are with your marketing efforts, the more effective they will be. And this engagement will be passed along to the members they interact with regularly, which translates into increased member engagement.
If association marketers fail to develop and champion these new roles, their organization's marketing efforts will remain basic rather than strategic—and their results will show it.