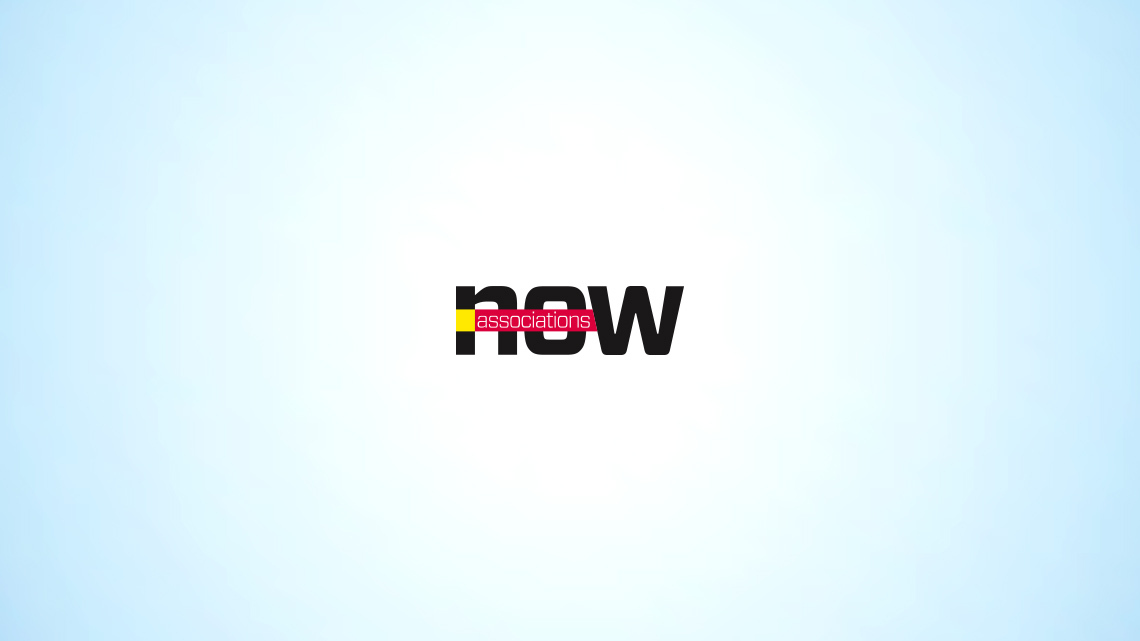 Leadership
Social Media Roundup: Content Management To-Do List
Who's managing your content? It should be someone's job. Also: Make bigger meetings smaller to ensure a valuable and intimate experience for your attendees.
Content creation doesn't stop after you've written something. There are plenty of steps to follow once the writing is done, such as editing your content, sharing it, and using web analytics to measure its reach.
Why you need a managing editor for your online content, and more, in today's Social Media Roundup:
Content Manager
Your content needs a managing editor (just like your journal) http://t.co/1cit79vlRv #assnchat

— Ray van Hilst (@RvanHilst) March 25, 2013
Your online content isn't going to manage itself. A managing editor for your website and social channels will edit, format, publish, and promote your content, not to mention help you track it. Jess Ostroff, managing editor at Convince & Convert, believes every organization needs a managing editor to take its content to the next level. "A managing editor can navigate the delicate technological waters and offer editorial expertise for you and your team," she writes. "Whether you're an entrepreneur or a CEO, having an editorial arm forces you to be diligent in maintaining a recognizable voice, stick to a consistent posting schedule, and ensure that all of your content channels are being well taken care of." (ht @RvanHilst)
Size Doesn't Matter
Bigger meetings aren't necessarily better meetings #eventprofs #assnchat #mpi http://t.co/r9bUsfqpol via @ASegar

— Executive Oasis International – President (@executiveoasis) March 25, 2013
When it comes to meetings, bigger isn't always better. But when you have a large member base and are hosting international attendees, you often don't have a choice. How can you maintain the intimacy of a smaller conference to ensure your attendees have a valuable experience? "At a large conference it's very difficult to deliver the just-in-time learning that attendees need via the rich stew of connection generated by small-group process," event professional Adrian Segar writes. He suggests splitting the conference into smaller groups. "By carefully dividing up large groups, we can create conference environments that mirror the intimacy and effectiveness of small conferences, but it's significant work to do this and requires facilitators who know how to do it right."(ht @executiveoasis)
Have you shared any cool links today? Let us know in the comments.