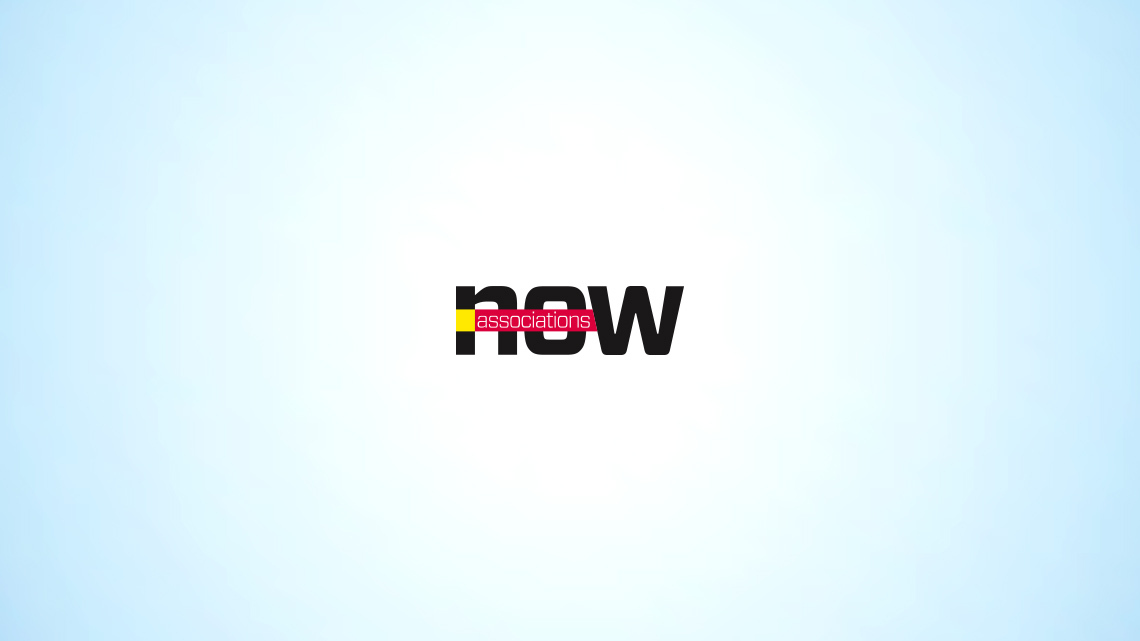 Leadership
Lunchtime Links: Handling Industry Curve Balls
What happens to your association when your member demographics change? The American Association of University Professors offers a useful lesson. Also: A report finds what learning management system leaders think is the wave of the future.
When faced with a demographic change, how should your association adjust?
One association's approach, and more, in today's Lunchtime Links:
Rolling with the punches: A recent study by the American Association of University Professors found that most colleges employ part-time faculty much more often than full-time tenure-track profs. According to their data, tenure and tenure-track positions have, on average, declined from 45 percent of staff  in 1975 to less than 25 percent in 2011. As the makeup of AAUP membership evolves, so has its policy approach: As we recently reported, the organization is pushing colleges and universities not to reduce work hours for part-time faculty in order to avoid providing health coverage to these employees under the Affordable Care Act. "Colleges and universities should realize the importance of providing health insurance to employees," AAUP said in a policy statement. "We call on them to comply with the law and devise fair methods of calculating adjunct faculty hours, methods that fully take into account the many activities in which such faculty members engage."
Future of learning: It's a fact: Learning is changing, and technology is the driving force. The 2013 edition of Association Learning Management Systems report asked 20 CEOs and senior employees at learning management system companies what tools they thought were going to transform professional education. Mobile learning was at the top of the list, followed by personalized learning. "The impact of mobile technologies and habits on learning tied with the ability to truly personalize learning for the top spot," Celisa Steele writes for the Tagoras blog. How have you adjusted your education approaches in recent years?
When tech is your enemy: Have you ever suffered a technology breakdown during a presentation? Technology can be your friend or enemy in these situations. Be prepared to give the presentation without supporting materials. Powerpoint slides or a YouTube video should complement your session, but if they're not working, pointing it out will only distract your audience, Eric V. Holtzclaw writes in Inc. His advice: Just move on. Remember, you're on a tight time frame, so you can't afford to lose your audience's attention. How have you handled tech troubles in presentations?
What interesting reads have you found today? Let us know in your comments below.