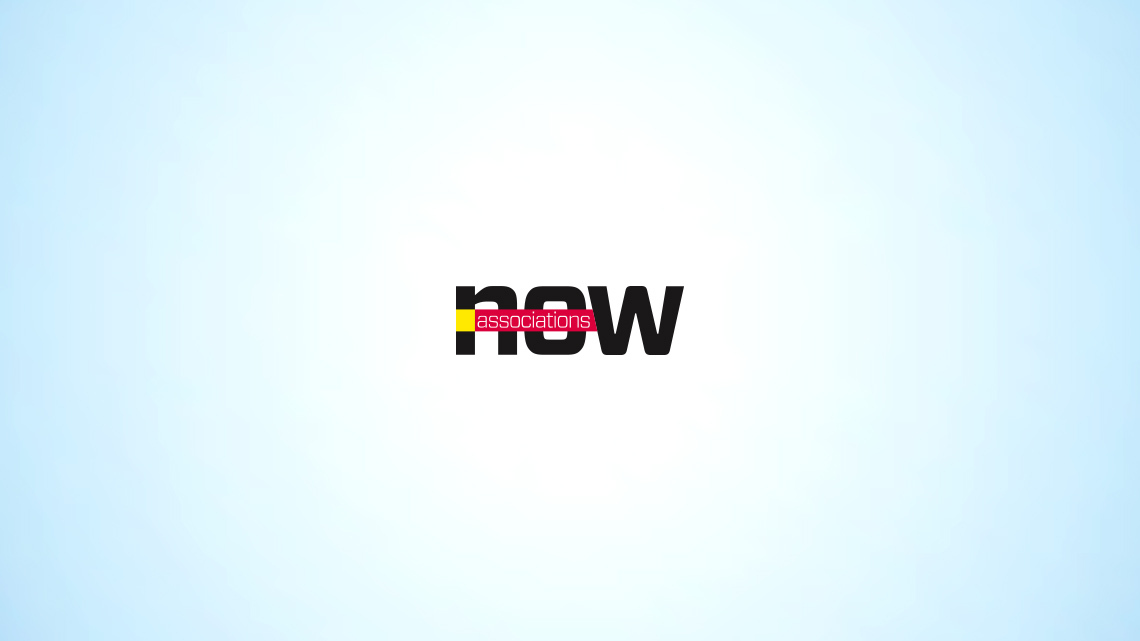 Meetings
Executive Planner: ASAE's Upcoming Education Lineup
ASAE's upcoming education lineup includes customer service, large staff programs and ASAE's Springtime Expo.
Customer Service Management
Mon-Sun, May 6-19; Customer Service Management; Virtual; $445 Member; $645 Nonmember; CAE Hours: 9
This course is fundamental education for anyone who is planning to work with customers or is relatively new to customer service management. Learn the skills needed to maintain loyal and satisfied customers.
2013 Springtime Expo
Thurs, May 16; Walter E. Washington Convention Center, Washington, DC; Visit www.springtimeexpo.com for more information and to register
Network with new and familiar colleagues, elevate your knowledge, and explore hundreds of destinations, products, and services at the largest one-day show in the meetings industry.
The Future of the Large Staff Executive Team Conference
Wed, May 22; ASAE Building, Washington, DC; $99 Member; $145 Nonmember; CAE Hours: 2.25
This interactive learning and networking event is designed to help C-suite officers feel less lonely and more in control of their days, departments, and destinies. Learn from peers and experts about how a senior team should be built and function.
For more detailed information on these programs and to register, visit www.asaecenter.org/calendar.