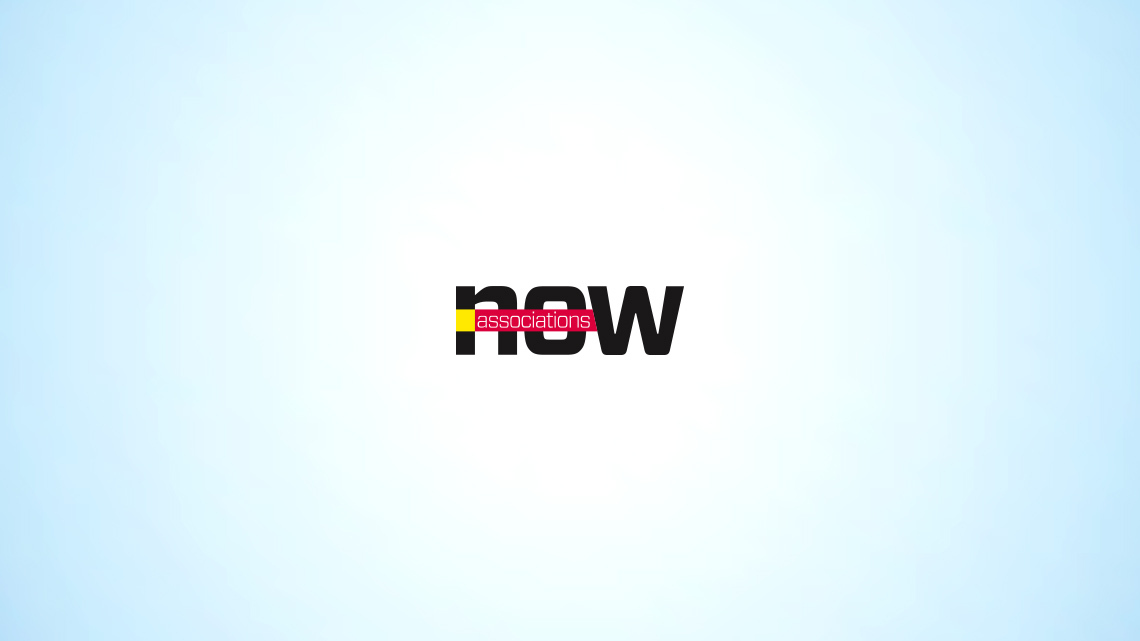 Business
Lunchtime Links: Agency Hits Foreign Worker Visa Cap
With demand far outpacing supply, the U.S. reaches its foreign worker visa cap for 2014 in just a matter of days. Also: How do you ensure your community falls within your marketing funnel?
As tech giants lobby for immigration reform, a work-visa program has hit a maximum cap for the first time since 2008.
That, and more, in today's Lunchtime Links:
Winning the lottery: We recently reported that employers are asking for high-skilled foreign worker visas at a higher pace, and as predicted, the cookie jar is now empty. The U.S. Citizenship and Immigration Services released a statement saying petitions for H-1B visas have reached a cap for the 2014 fiscal year, so the agency won't be accepting more petitions. For the rest of the year, USCIS will grant H-1B visas through a computer-generated lottery system for those who have already petitioned the agency.
Study the target: What's your first move when you're attempting to connect with your community? If you know them well, you'll know what they want and how to meet their needs. Ian Truscott recommends you target their aspirations. "Take into consideration the aspirational nature of the community when you think about the location or platform for your community. Do people aspire to be part of it, do they want to be seen sharing on it? The place that a customer gets advice can lend some additional credibility," he writes on CMSwire.
Not a dog-eat-dog world anymore: According to a study, employees don't respond well to carrot-and-stick motivation. Most people are inspired by a desire to help. "I'll bet if you honestly review the jobs you've done in the past, and the job you're doing right now, you've accomplished more when you were certain that you were helping others than when you weren't quite sure," Geoffrey James writes in Inc.com's Sales Source column. "The lesson here is simple: When you focus on helping others rather than helping yourself, you draw upon your deepest sources of motivation. It frees your creativity and energy while simultaneously developing both empathy and patience." What motivates you to get things done?
What's on your reading list today? Let us know in your comments below.