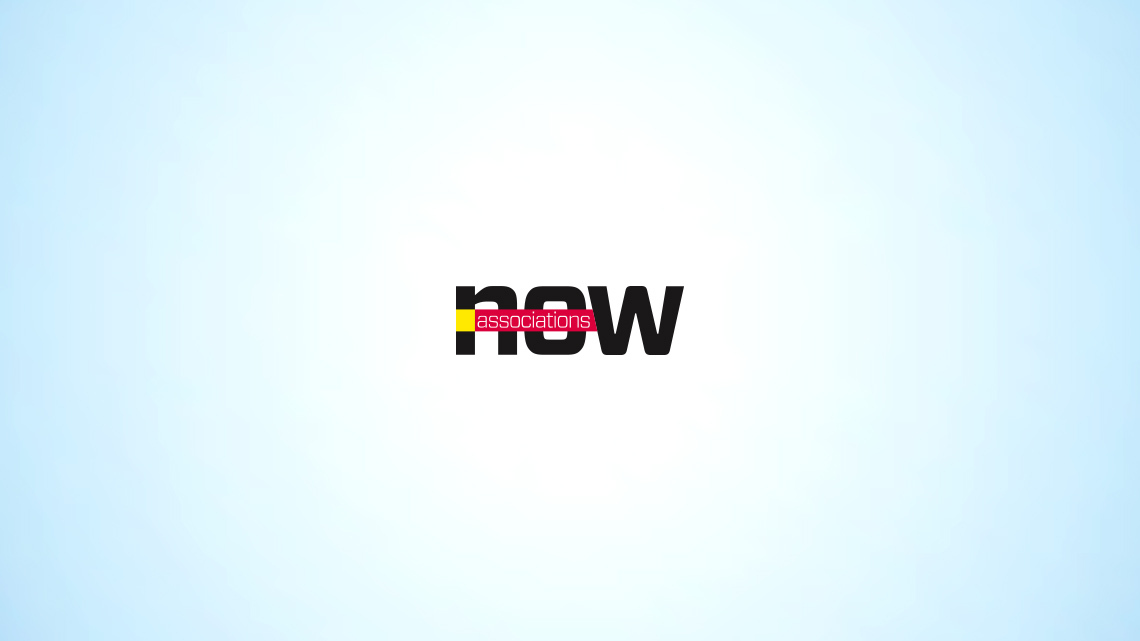 Technology
Lunchtime Links: Give Your Facebook Page Quick Interactivity
The interactive image-sharing tool ThingLink recently spread its wings to Facebook. Could it be just the perk your association's page needed? Also: The old guard may not be going anywhere, but don't disregard their value.
These days, social media interactions are enhanced by visual add-ons. From pictures to GIFs and videos, adding visuals to your content increases its shareability and has become the norm for online content. Now, you can attach links to those images.
How ThingLink allows an image to share multiple pieces of content, and more, in today's Lunchtime Links:
Visual links: ThingLink goes beyond sharing an image to add a visualization factor to your content. With ThingLink, users can tag points across the images to share even more pieces of content. These images can be embedded directly on a site or shared on Twitter and, most recently, Facebook. (An example, from Doctors Without Borders, is shown above.) "When used properly within a social context, images can be used as an engagement, conversation, and discovery tool by adding interactive features, such as those available from ThingLink," writes CMSWire. Furthermore, you can frame the image in whatever way you want by attaching links to it. Is this a tool your association could experiment with?
The old-timers: How does your association approach volunteer leaders who have become a part of the "old guard," maintaining ideas from past boards? Jeffrey Cufaude believes you shouldn't write these board members off just because they seem less competitive than they used to be. Focus on their strengths and maintaining a place for them within your organization. More importantly, show them you still care about what they bring to the table. "Instead of talking about how to rid ourselves of these people, we spend our energy discussing how to retain the best of what they can bring to our community," Cufaude writes. "It yields a much richer and more respectful conversation."
Tools that work: Where do you keep your notes? Maybe you use Evernote, Google Drive, Dropbox, or all three. But, how do you keep track of all of your documents, notes, and thoughts if you're jumping from one service to the next? We introduce Hojoki, an app that aims to serve as a universal cloud search tool. However, as Fast Company points out, Hojoki may be your saving grace to get organized, but it's up to you to recognize what tools are appropriate for each project. "Even if you use Hojoki to clean up your messy online desk, it's important that you use the right tool for your different tasks in the first place."
What's on your reading list today? Let us know in the comments below.