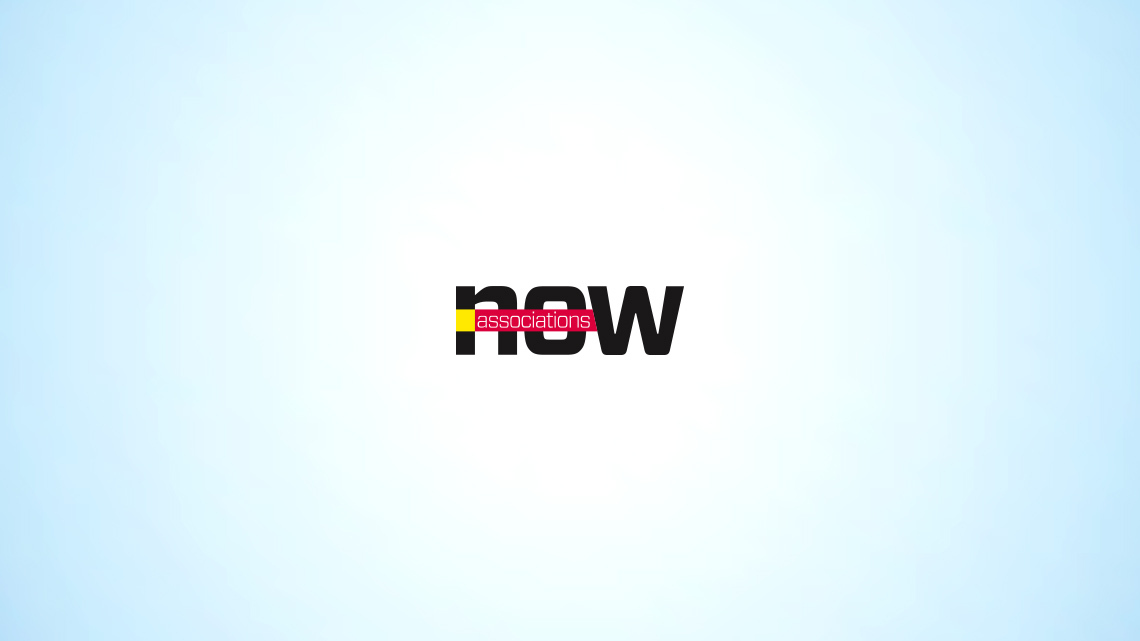 Meetings
Social Media Roundup: Keep Apps in Your Event Arsenal
A recent study shows that for many event organizers, creating a mobile app for an event is essential. Also: Siri, step aside. Google Now is now available for iOS devices.
Pan the room at your next event and you'll notice plenty of attendees using their smartphones. Did you create a mobile strategy while planning your event? Most event organizers don't let mobile device opportunities pass them by.
That, and more, in today's Social Media Roundup:
There's An App For That
Go mobile! Survey shows 49% increase in the use of event apps! #eventprofs #eventnews http://t.co/uuIVi4KJLK http://t.co/EOja0vcn4f

— Aventri (@AventriSoftware) April 29, 2013
Are mobile event apps essential? A recent study by exhibition and event app provider Propeller Mobile found that organizations in the United Kingdom have increased their use of event applications by 49 percent. Why? A lot of it comes from their own trust and usage of mobile applications. Two-thirds of respondents agreed that apps not only enhance the attendee experience, but also help meet the event professional's goals. Event Industry News reports that 80 percent of organizations in the U.S. have been providing event apps or will provide one within the next two years. (ht @etouches)
In The Now
Downloading this with the quickness. RT @mashable: Google Now Comes to iOS http://t.co/aBCH18thTU

— Kevin Manne (@k3v2) April 29, 2013
Do you need a virtual assistant? If you're an iOS user, today is your lucky day. Apple broke into the scene with the Siri service, and now Google is bringing Google Now into play. Google Now is basically a virtual assistant, but it even anticipates what you're going to search for before you search it. "Our goal is to get you the right information, at just the right time," Larry Page wrote on his Google+ page. "Now provides boarding passes, delivery updates, and traffic conditions… without you having to ask first. And this quarter we added movie tickets nicely packaged with directions to the theater." Do you plan to give Google Now a spin? (ht @k3v2/)
What links have you been sharing today? Let us know in the comments.