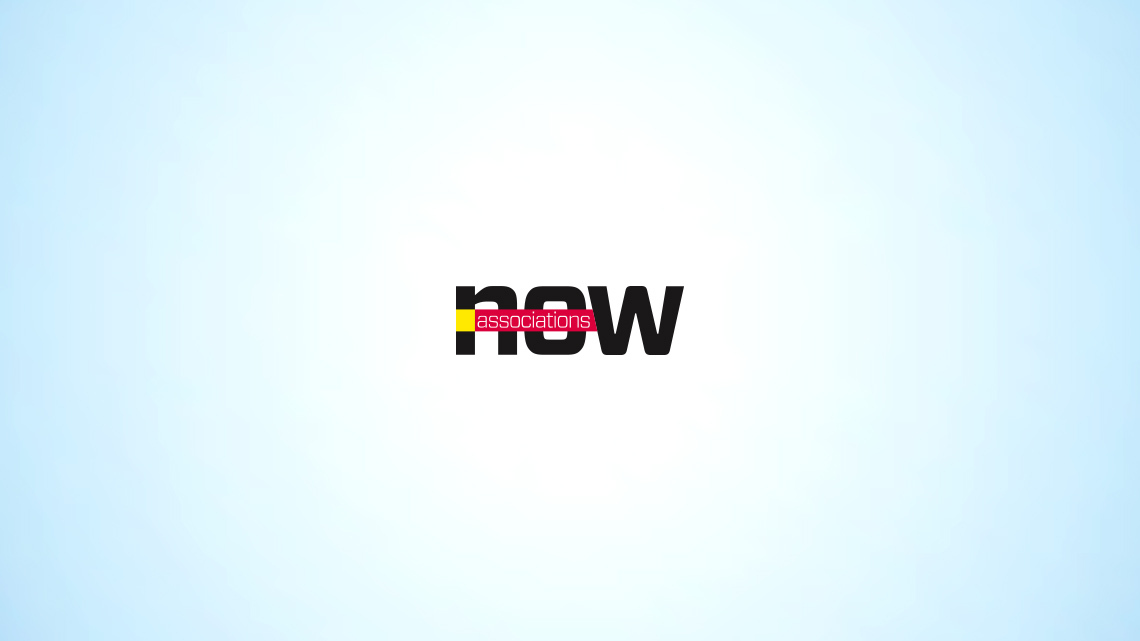 Meetings
Social Media Roundup: Make Your Next Event A Show
Give a performance that will "wow" your audience during your upcoming event. Also: Everything you need to know about crowdsourcing.
It's not easy to charm an audience, but a great performance can make the difference between an engaged group of people and a room full of bored attendees. Learn how to give them an Oscar-worthy performance.
That, and more, in today's Social Media Roundup:
It's Showtime
Is Your Event a Class or a Show? http://t.co/mOq2UepasZ via @viktorixcom #eventprofs via @lbiaudiovideo

— AVMS (Audio Visual Management Solutions) (@AVMS_US) April 26, 2013
When you give a presentation at an event, do you feel like a professor or like a performer? Sure, your audience wants to learn, and you have a specific set of skills to teach them. But if you want your audience to be truly engaged and inspired, speaker and author Justin Locke says you should prepare to give your audience a performance. "I have no objection to the classroom format per se, but I grew up in show business," he writes. "As a speaker, I consider myself to be a performer, not a lecturer, and to me a series of classes is not an 'event.' It's a school. And since every kid in America from age 5 to 16 takes classes all day every day, there's really nothing special about school."(ht @AVMS_US)
Ask For Help
RT @sliceworks: A Closer Look At Crowdsourcing: http://t.co/MyHpF9090n via @socialmediatoday #assnchat

— eBallot (@ebvote) April 26, 2013
What can your organization get from crowdsourcing? Well, you can collect data, money, or even ideas. And it's also a great way of getting your community involved in your organization. However, there should be a purpose and strategy behind what you're asking them to do, like fundraising money for a good cause or brainstorming ideas for your next event, for it to truly be rewarding and a productive move. "Building a community by crowdsourcing has massive value when your brand or product has an authentic value and story to tell," Bryan Kramer of PureMatter writes on Social Media Today. "You'll collect an insider audience of buyers eager to talk about it, share it, and be a part of your brand for life."(ht @votenet)
What links have you been sharing today? Let us know in the comments.