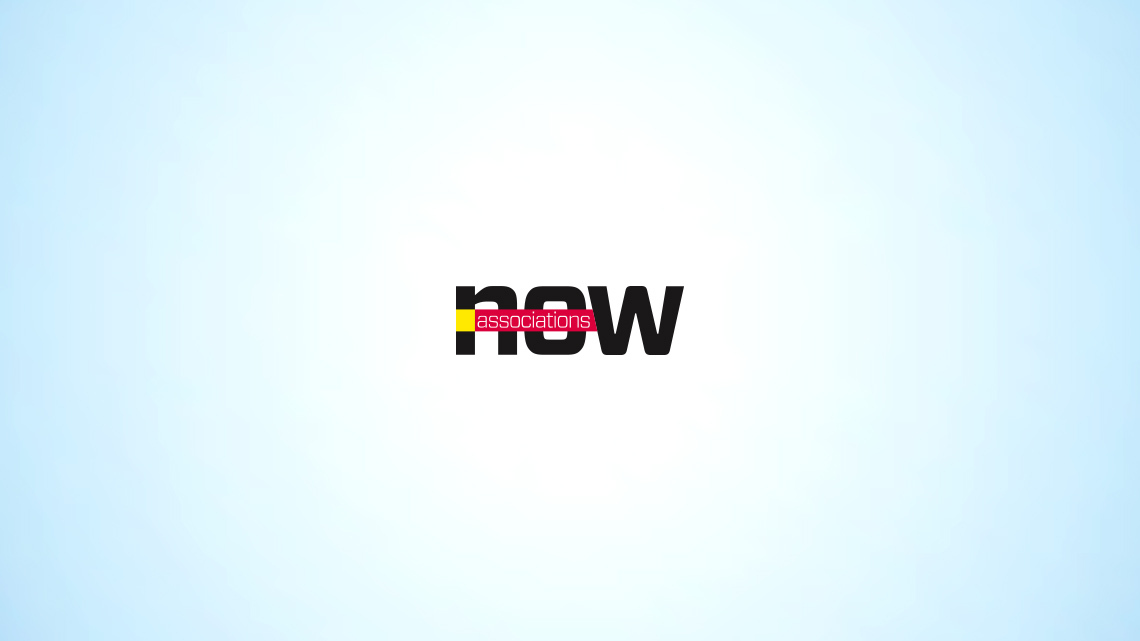 Business
Social Media Roundup: Want to Go Green? Go Paperless.
Why should your organization become sustainable, and how? Perhaps online community building might be an option. Also: some lessons in LinkedIn etiquette.
Becoming a green organization doesn't start, let alone stop, with recycling.
That, and more, in today's Social Media Roundup:
Think Green
8 Ways to Use Your Private Member Community to Help Your Organization Go Green hub.am/YGwqMZ #earthday #assnchat

— SOCIOUS (@SociousSuccess) April 22, 2013
What reasons would an organization have to become sustainable? According to Joshua Paul at Socious, becoming sustainable should benefit your members as well as your organization. He believes an online community is a great place to start. "Increasingly companies are moving support documentation and other files into their online customer or member communities where customers can share additional tips, provide feedback, and ask questions," he writes. In honor of Earth Day, Paul collected seven ways your organization can "go green" by building an online community. (ht @SociousSuccess)
The Professional Network
RT @pcmaconvene: 9 Mistakes You're Making on LinkedIn http://t.co/SrPltFAQbp Which are you guilty of, #eventprofs? #pcma #meetingprofs

— Katherine Manfredi (@KManfredi) April 22, 2013
If you're an active LinkedIn user, you understand how the network offers a different sort of community building. It fosters professional communities, and the same etiquette and networking rules that apply in other professional settings apply there. Giving sincere recommendations, interacting professionally with others, and sharing relevant content can be great ways to showcase your professionalism through your LinkedIn profile. But building a profile takes time, so don't leave it till the moment you need it. "Smart people get the most out of a tool. Really smart people do too, but they also plan for how to get the most out of what a tool may become," Jeff Haden writes on Inc.com. What are some of the ways you use LinkedIn? (ht @KManfredi)
What links have you been sharing today? Let us know in the comments.