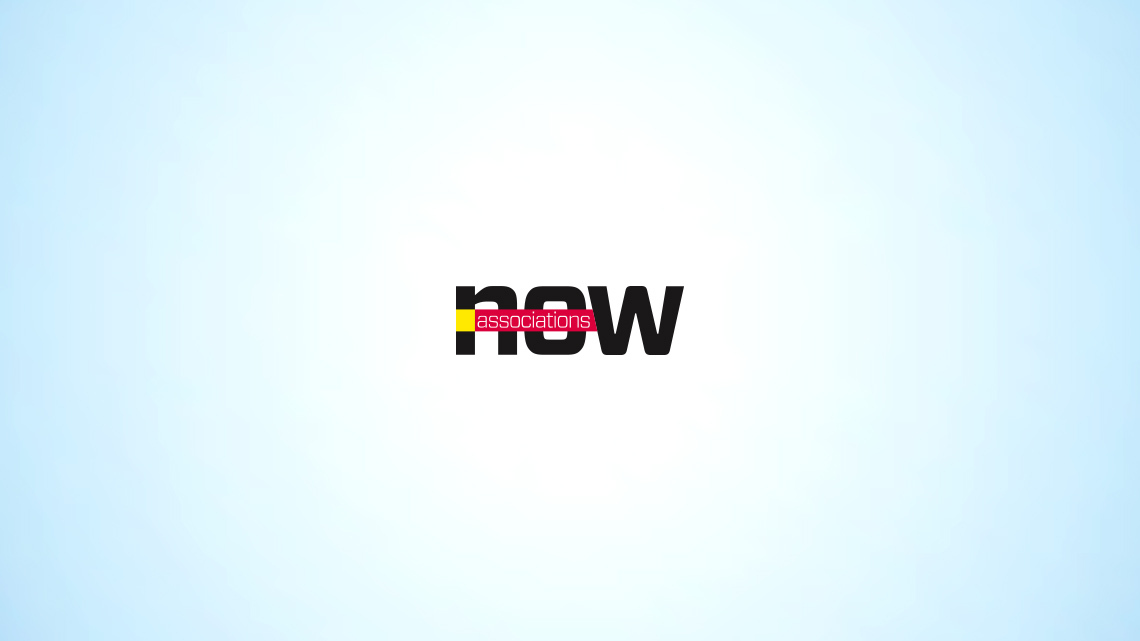 Meetings
Social Media Roundup: Social Highlights from Springtime Expo 2013
Jim Ziolkowski, founder of buildOn, delivered a rousing speech on replenishing education at ASAE's Springtime Expo 2013. Also: how one exhibitor's booth mixed fun floor activities with  social media presence.
ASAE's Springtime Expo 2013 was a true celebration today—with speakers, exhibitors, and attendees sharing previews and ideas about what the meetings industry has in store for the year. Some social highlights from the show, and more, in today's Social Media Roundup:
Lessons to Learn
https://twitter.com/HoltMolly/status/335063194588561408
https://twitter.com/aquamaiden1/status/335063046143746048
https://twitter.com/ER_Meetings/status/335062789632700418
"It starts here." That was the call to action of Jim Ziolkowski, the founder and CEO of the nonprofit buildOn, during the General Session at this year's Springtime Expo. His organization is dedicated both to rebuilding communities and involving kids in the process in after-school service programs. His speech evoked strong reactions from the audience. As we reported a couple of weeks ago, Ziolkowski focuses on improving education systems and neighborhoods through buildOn.
Sharing The Love For HD
I love HD Technology because brings images to life. #STExpo13 pic.twitter.com/m2q7DKRp3U

— Projection (@ProjectionInc) May 16, 2013
How do you get booth visitors to project their love for your product? Projection Inc., an AV and computer rental company, used funky outfits and a personalized image. They shared pictures of visitors with a word bubble answering why they love HD technology. Answers ranged from quality to crisp brilliance in imagery. How can your booth integrate a fun activity on the floor and on the web? (ht @ProjectionInc) What links have you been sharing today? Let us know in the comments.