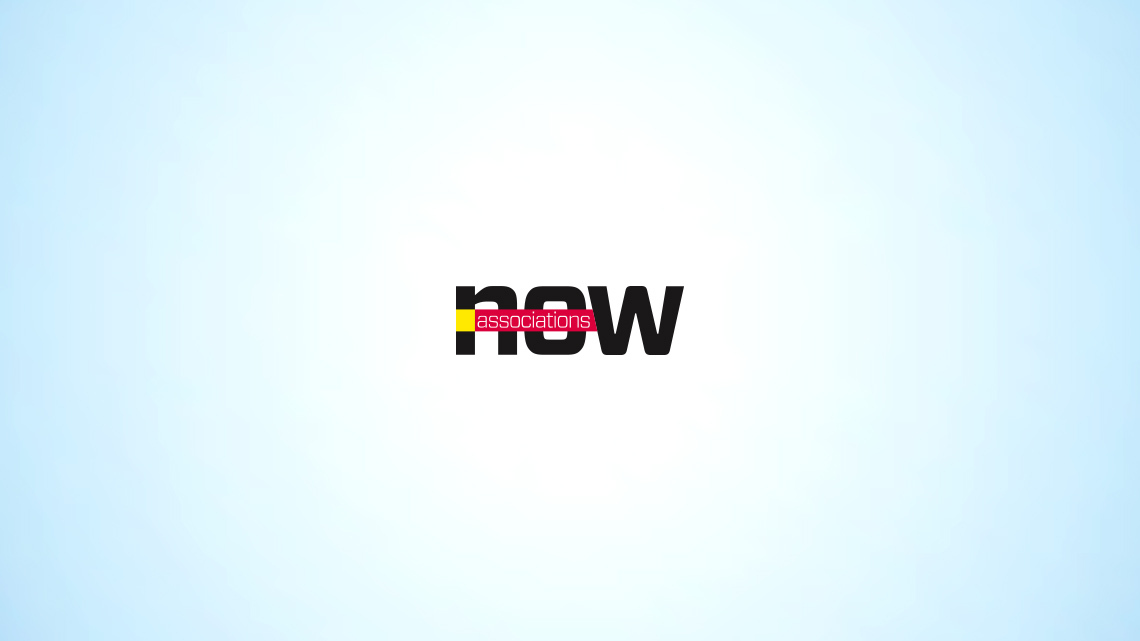 Technology
Social Media Roundup: Celebrate Your Success In 3D
Innovation is a big theme at this year's Marketing, Membership & Communications Conference. How one company is using 3D art to help clients celebrate their success. Also: Don't overpromote to your audience.
ASAE's Marketing,  Membership & Communications Conference (#mmccon) is in full swing, and both Associations Now staff and other attendees have been tweeting about the cool stuff they've seen. (Check out our live coverage here: http://associationsnow.com/mmc-liveblog-rebelmouse/)
Get more takeaways from the conference, including how one art studio is helping associations create commemorative collages, in today's Social Media Roundup.
Custom 3D Art
Like this idea for associations to give to mbrs as an award. Much better than a plaque http://t.co/Dy6f9m9nqR #mmccon

— Sheri Jacobs, CAE (@chicagogirl27) June 4, 2013
Celebrate your success with stunning 3D collages. One Maryland-based studio is bringing innovation to associations through art. One of A Kind Inc. Artist Lawrence Romorini and Studio Director Donna Rome help clients create 3D commemorative collages of their success stories. Romorini and Rome work closely with every client, from inception to completion of the work, to help create compelling visual stories with a high level of detail. (ht @chicagogirl27)
The Simplicity of Promotion
The 4-11 rule: For every four pieces of content you put out, you should only put one piece out that is promotional. @JoeStella #mmccon

— GLC (@glcdelivers) June 4, 2013
The best marketing is sometimes the simplest.  In this morning's "Communications Reboot: When to Start Over" session, communications expert Joe Stella shared a few tips with his audience, including this one: For every four pieces of content you send out, you should only send out one that is promotional. Why? So you don't overwhelm your audience with promotional messages. Promotional content is good, but engaging content is more likely to create brand awareness, Stella says. (ht @GLCdelivers)
Have you given Stella's tip a try? Let us know in the comments.