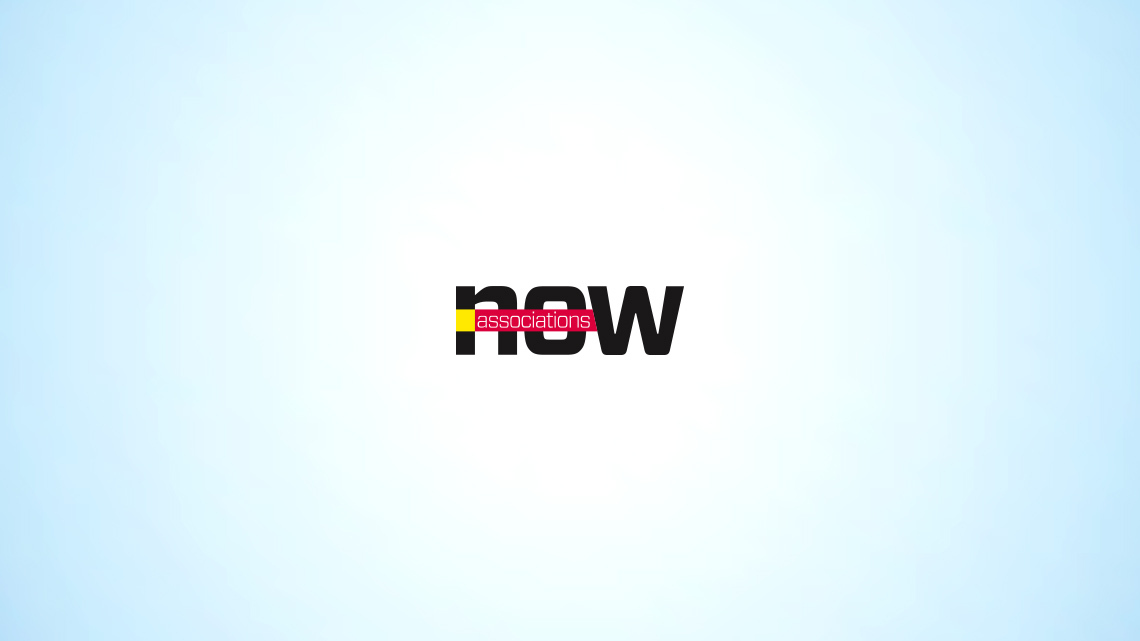 Leadership
In Memoriam: August 2013
Two major figures in the association world have passed in recent months. In this space, we take a moment to remember R. William Taylor, CAE and Henry Ernsttahl, FASAE.
R. William Taylor, CAE, former chairman of the board and president and CEO of ASAE, passed away in June. He was 83.
Taylor first served ASAE as a volunteer leader in numerous capacities and eventually rose to chairman of the board in 1974. In 1976, Taylor was honored with ASAE's highest award for volunteer service, the Key Award. Taylor joined the ASAE staff in 1982 as president and CEO, a role he held until he retired in 1998.
During his time at ASAE, Taylor helped execute a "million-dollar turnaround," turning a $500,000 debt to a $500,000 surplus in his first year, and he oversaw the establishment of the Certified Association Executive program.
Henry Ernsttahl, FASAE, author of the primary text in the field of association management, passed away in May. He was 72.
Ernsttahl was director of the Master of Association Management degree program at The George Washington University in Washington, DC, from 1989 to 1995. He also served as executive director of two associations: the Society of Nuclear Medicine and the California Dental Association.
Ernsttahl, who wrote the current edition of Principles of Association Management, volunteered on nine ASAE committees and several task forces. He was a member of the ASAE board and ASAE Foundation board and was inducted as an ASAE Fellow in 1988.