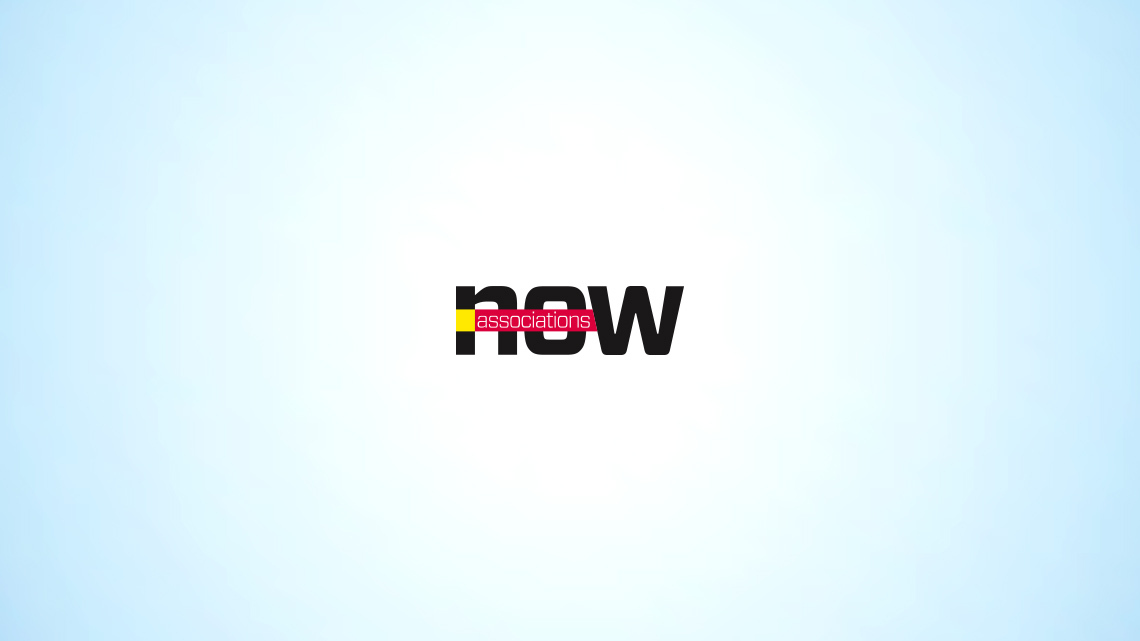 Membership
Rules Of Engagement: Post-Career Connection With Retirees
Engage retirees as they begin a new life stage.
As baby boomers reach the close of their careers, associations that want to keep them on board must tailor engagement opportunities to the changing needs of new retirees.
About 6,000 (or 10 percent) of the American Library Association's members are retired. Some pay a $47 dues rate (the regular rate is $133), while those who were ALA members for 25 consecutive years receive free lifelong Continuing Membership.
Here's what ALA has learned about engaging retirees:
1. Health and finance have a real impact. "One of the things that happens when you retire, of course, is you no longer have an employer picking up the bill," says Carolyn Caywood, a retired library-branch manager and president of ALA's Retired Members Round Table. Health concerns may loom large for some, as well, so retirees are less likely to volunteer for long-term roles requiring travel, while short-term, local chapter engagement becomes more appealing.
2. Community is more important than ever. Many retired members have built friendships in the profession over many years. Membership for retirees "more focuses in on peer-to-peer interaction, keeping in contact, and knowing what's going on in your profession," says Ron Jankowski, CAE, ALA's director of membership.
3. "Retired" is just a job status. Caywood says ALA avoids the term "senior citizen." ALA's retired members are still librarians, just not working full time. "If we volunteer, we want to do something that is comparable to the work we did, challenging and respectful of our credentials," she says.