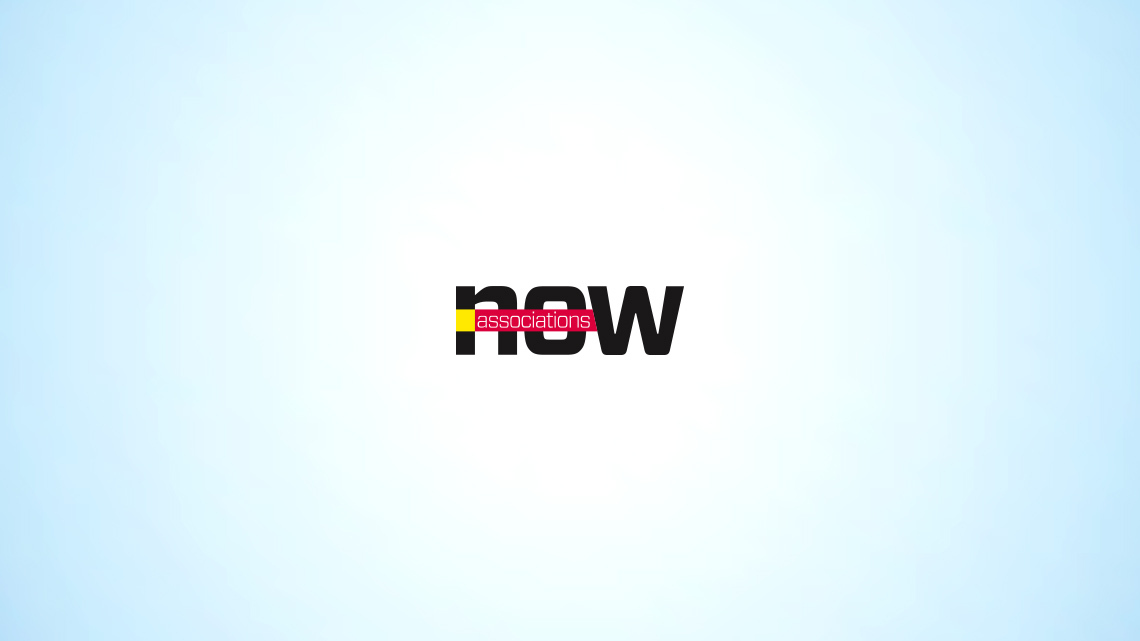 Leadership
Leader to Leader: When a CEO Leaves
How would your organization respond if your CEO left tomorrow? These volunteer leaders ponder a tough question.
How would your organization respond if your CEO left tomorrow? These volunteer leaders ponder a tough question.
Joyce Cox
President, Competency and Credentialing Institute, Denver
The board made succession planning a priority this year. In partnership with our current CEO, we developed a plan for short-term, long-term, planned, and unplanned succession. More important, we ensured that funds are included in the budget for professional development of future leaders so that they are set up for success in the event they are called upon to step into the role. Professional development is paramount in preparing our organization for any unforeseen circumstance.
Dave Hurder
Board Chair, Society of Chemical Manufacturers and Affiliates, Washington, DC
The first steps would be for the board chair to meet with senior staff to clarify roles and responsibilities during the interim period. A regular communication channel would be established that includes the board chair and the senior staff to ensure the organization functions smoothly and keeps critical programs moving forward. Next, we would appoint a search committee and contract the services of an executive search firm that specializes in trade associations to help in identifying both internal and external candidates to fill the CEO position.
Sharon Sevier
President, American School Counselor Association, Alexandria, Virginia
ASCA policy calls for two highly qualified individuals to be in place at all times to take over in case of emergency. They work closely with the CEO, know the workings of the organization very well, and are well attuned to what needs to be done and when. As a board, we have enormous confidence in both of these individuals. From a business perspective, we would continue to move forward. From a more emotional perspective, I think the sudden loss of our CEO would be profound.
Ray Laxton
Board Chair, Association for the Advancement of Medical Instrumentation, Arlington, Virginia
We would cry, panic, and then realize we are well prepared. I was on the search committee for our new CEO in 2008, and we were not well prepared. While we were fortunate to have advance notice, we did not have a how-to guide. Our new CEO was tasked with developing a succession- plan policy, which we now have in place with the help of an outside expert. While it would be traumatic, we're well prepared if AAMI's CEO leaves. We know how to set up an interim structure, manage the search, and keep the business running.
(Illustrations by Monica Hellstrom)