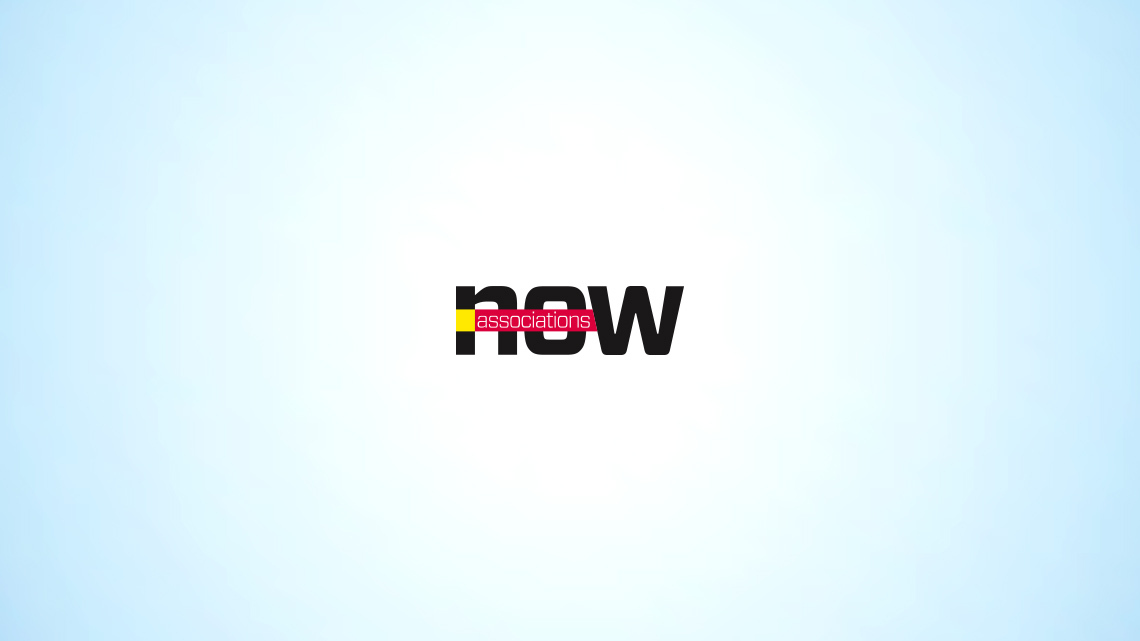 CEO to CEO: Room for Improvement
What one leadership skill or trait would you like to improve upon? These association leaders ponder the question.
Andrea Rutledge, CAE
Executive Director, National Architectural Accrediting Board, Washington, DC
Cold calls and networking. I am good at talking to people I already know and yet awkward about introducing myself to people I've never met before. How I can improve: practice, practice, practice. Attending events, especially breakfast meetings, has been very helpful. I just have to continue to do it as often as I can.
Kerry C. Stackpole, FASAE, CAE
President, Printing and Graphics Association MidAtlantic, Columbia, Maryland
Clarity. The world is an increasingly noisy place. Our staff, members, and stakeholders face a billion terabytes of data streaming at them from different directions, and as leaders the issues coming our way are increasingly complex. Gathering diverse perspectives and insights is more crucial than ever, and communicating your ideas crisply, clearly, and succinctly is an essential skill.
Rick Cristol
President, Kellen Company, Alexandria, Virginia
As a baby boomer, I have not readily accepted social media as a primary communication tool and remain somewhat skeptical about its role in successful association management. Nevertheless, I recognize social media is likely here to stay. I continue to tap the expertise of the millennials on our staff for how-to instructions but not without a lot of questions about the business case for a return on investment.
Margaret S. Bauer, CAE
Executive Director, Pennsylvania Music Educators Association, Hamburg, Pennsylvania
My ability to handle conflict. I tend to be a conflict avoider, always looking for the win-win, but sometimes there are conflicts that can't be a win-win for the parties involved. Those are the times that I would like to be firm and not lose sleep over hurting someone's feelings. I would like to make the tough decisions and not worry about the emotional outcome. My desire to be accommodating gets me into trouble sometimes!
(Illustrations by Monica Hellstrom)