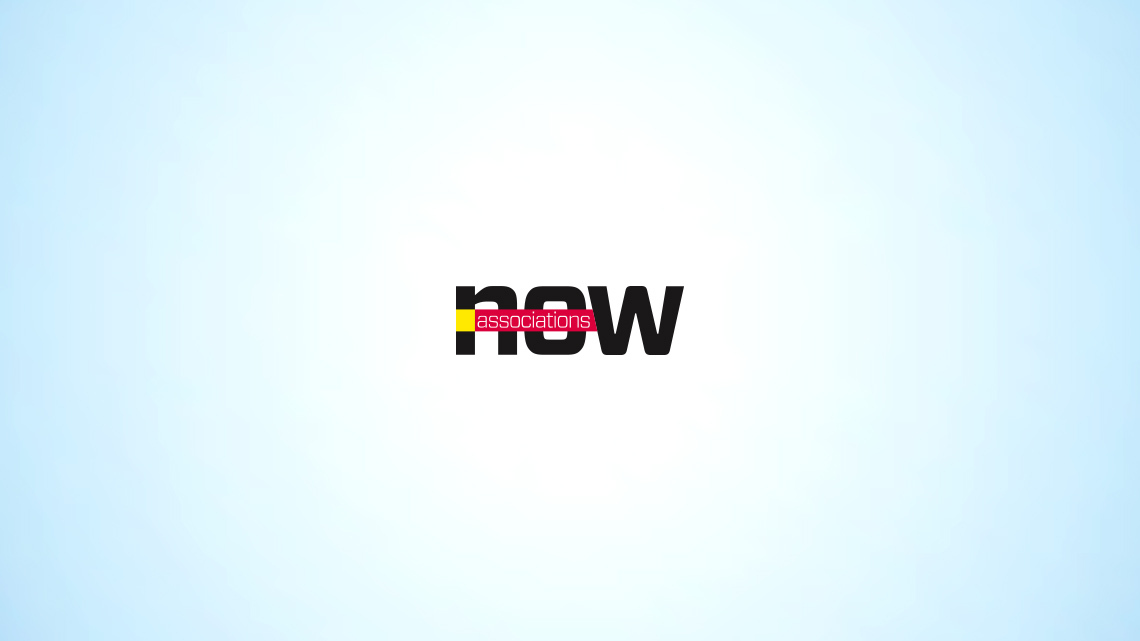 Business
Social Fundraising: Ask an Expert
Advice from a social fundraising expert on how to implement it the right way.
What are the do's and don'ts of social fundraising? We asked Allyson Kapin, author of Social Change Anytime Everywhere: How to Implement Online Multichannel Strategies to Spark Advocacy, Raise Money, and Engage Your Community.
What are the pros and cons of fundraising on social media?
Social media is a place to be social. It should not be viewed as a core channel to raise money. The majority of nonprofits have not raised a dime on social media. That said, if organizations focus their social media efforts on fostering deeper relationships with their community and move these people up the ladder of engagement, over the long run, they could cultivate some of this community into donors. This takes time.
What should organizations be doing on social media?
It's your opportunity to ask thought-provoking questions, answer questions, and debunk myths if you work in advocacy.
What's one of your favorite examples of an organization using social media effectively?
The National Wildlife Federation—they utilized social media creatively and effectively for rapid response around the [BP] oil spill [in the Gulf of Mexico] and how it was impacting wildlife. They also raised money during this time on multiple channels, and social media helped to reinforce their messaging about how people could help support wildlife during that disaster. They have also launched fun campaigns on social media, like "If Wildlife Took Selfies."
What's the trick to figuring out the right strategy?
Organizations that want to be successful and grow an engaged community on social media need to invest staff and resources. You can't expect to tweet the title of a factsheet and expect a flood of people to start following you on Twitter. Map out how you will spread your messages, actions, or rapid responses across multichannels. Multichannel is key!