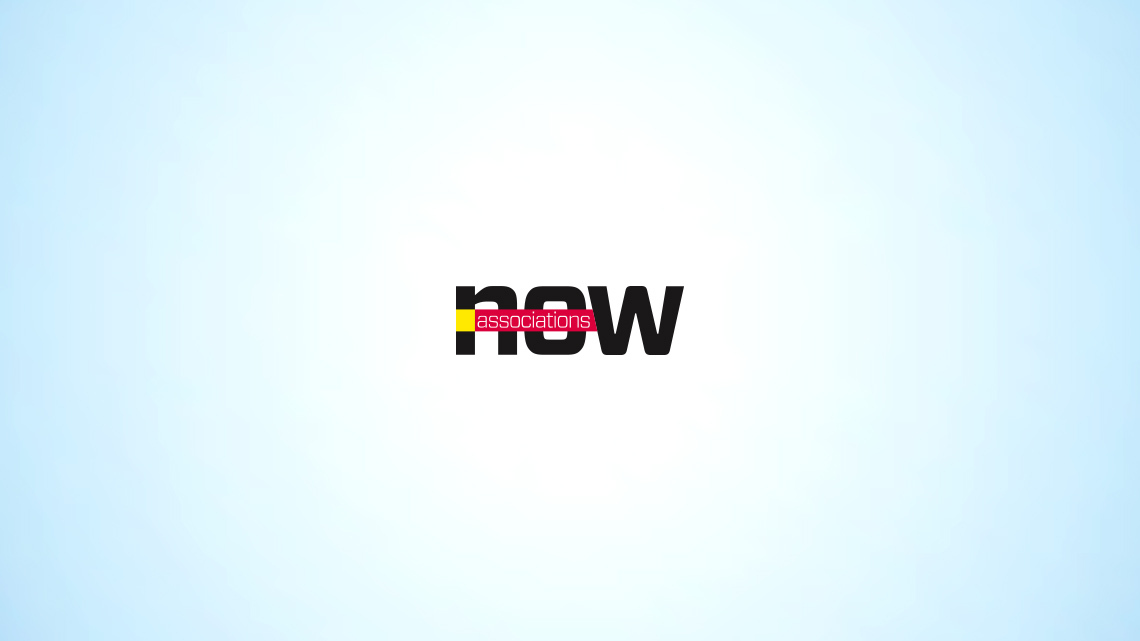 Leadership
CEO to CEO: Necessary Toolkit Parts
Beyond a smartphone or tablet, what is your one must-have item when attending a conference?
Spenser Villwock
CEO, Independent Electrical Contractors, Rocky Mountains, Denver
A stack of business cards, an open mind, and a big, welcoming smile. In the age of constant accessibility and social networking, everything still pales in comparison to face-to-face connections. I attend several conferences throughout the year and walk away nourished with critical information to advance our association, connections with friends, and a list of take-away ideas to integrate into furthering our mission and elevating businesses we represent in the Rocky Mountain region.
Sylvia Henderson
CEO, Springboard Training, Olney, Maryland
Post-it notes are highly adaptable for a conference. I leave notes for people on the conference board. Individual sheets serve as bookmarks and section dividers in conference books. I write action items, reminders, and strategies on them and stick them on handouts. I write comments and questions to speakers and panelists, pass notes to other attendees, and leave notes for colleagues on their room doors in the hotel. And I write thank-you notes to servers and hotel staff to express my appreciation.
Katherine Bassett
Executive Director, National Network of State Teachers of the Year, Washington, DC
The conference attendee list. I use this as my target list of people with whom I absolutely want to connect during the conference. If I don't know what they look like, I Google them prior to the conference to find a photo. I then plan out my top-10 targets, my middle-tier targets, and my elevator speech for each.
Michael Monti
Executive Director, Association of Collegiate Schools of Architecture, Washington, DC
<
p>I always carry a small notebook, different from the legal pad I use to record my day-to-day business meetings. I attend conferences mainly for inspiration and to get new perspectives on what my association does. Even if the conference session I'm sitting in doesn't give me content, it sparks my thinking to new ideas that I record in my personal notebook.