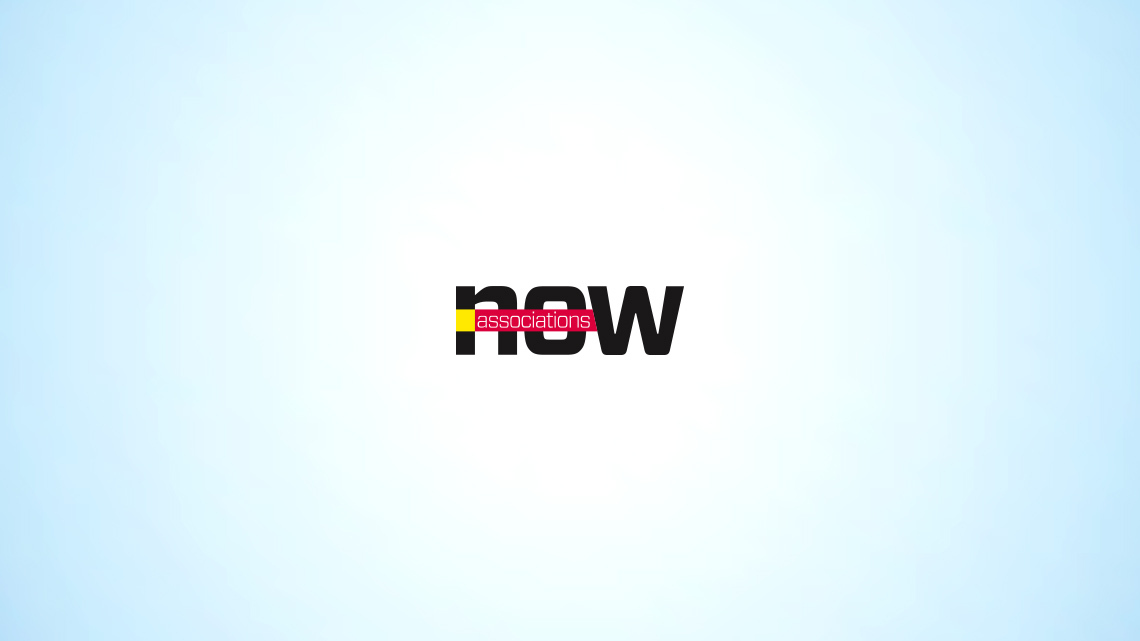 Meetings
Event Tips: How to Select a Space
4 key questions to ask before booking your next meeting.
A meeting's location can make the difference between a 20 percent jump in attendance and a stack of disgruntled post-event surveys. Ask these questions at each venue option:
Can it stay within budget? When creating a request for proposals from various venues, provide as many details as possible, including food and beverage budget, audio-visual needs, space requirements, décor requests and anticipated room rates. If available, use specs from previous years as a starting point for negotiations.
Does the venue fit the group's personality? Once you narrow down your search, "take a site visit," said Richard C. Brown, Executive Director, Convention and Meeting Services for the Associated General Contractors of America. "Picture your group in that particular property. What's your members' perception of the meeting going to be of this property? Is it over the top?"
Are you comparing apples to apples? Make a spreadsheet to capture all of the same details for each venue, from coffee service to Wi-Fi fees, and compare them side-by-side. This cuts down on getting sold on random niceties and making gut-level decisions.
Is it accessible to all attendees? Is it a city that's easy to fly in and out of? Does the venue offer a variety of room rates, or does it have sister properties that can accommodate attendees who need lower rates?