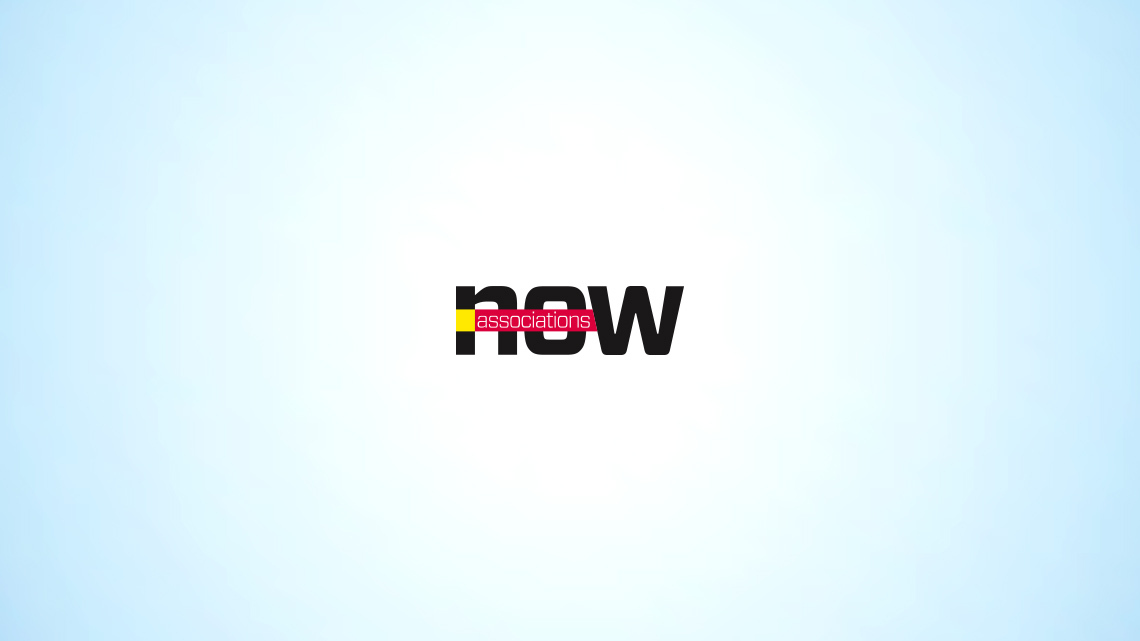 Meetings
Meeting Specs: Get Value From Your Venue
Suggestions on how to spec out your meetings. For one thing, nail down your needs early, not late.
There's a new trend brewing in convention planning, but it's not a fun, innovative idea that keeps meetings fresh. In fact, it's costing meeting planners a lot of money.
"One of the biggest changes we've seen over the past year is that specs and requirements from meeting planners are coming in later, which can create a ripple effect and increase costs," said Martie Sparks, CMP, Vice President of Convention Operations for Mandalay Bay. "It can cost the association more because we may not be able to use our regular vendors for food and beverage, and our staff may need to work overtime to execute."
How last minute are meeting details coming in? Sometimes as late as three days before the event. At that point, the kitchen, for instance, is limited to what it has on hand, and the association will have to digest the current market price.
For better budget management, start nailing down space and food needs as early as possible (aim for getting approvals to the hotel 45 to 60 days before the event) to give the venue the opportunity to customize the event, research vendor options and keep costs down.