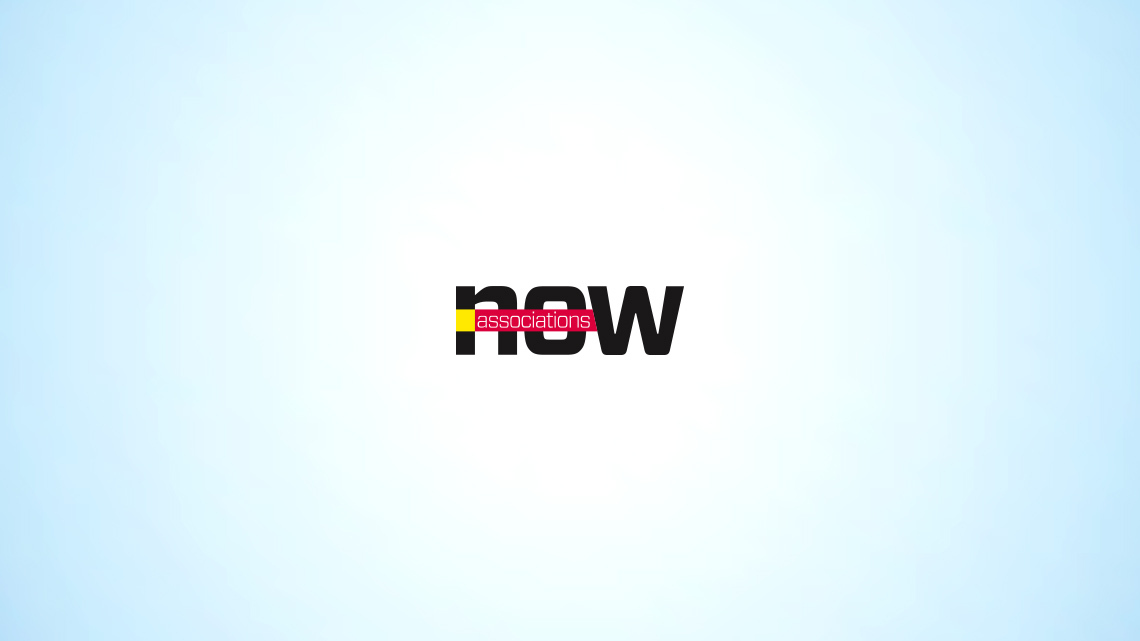 Leadership
CEO to CEO: Making Sure the Hats Fit
What's one tip you can share with someone who struggles to wear multiple hats?
Ann Turner, Ph.D., FASAE, CAE
Executive Director, American Association for Laboratory Animal Science and the AALAS Foundation, Memphis, Tennessee
Share the hats! Executives think we are the only ones who can make a decision, complete a task, represent the association, lead a project, and carry out all the other activities that require a hat. Sometimes that is true: We are the ones who must wear the hats. But in other cases, we need to learn to let go and to prepare and trust someone else to wear the hat.
G. Lawrence Merrill
Executive Director, Michigan Townships Association, Lansing, Michigan
Who doesn't struggle with wearing multiple hats? Be aware which hat you are wearing at any given time, and wear only one hat at any given time. Choose hats that reflect the person you want to be. Some hats cannot ethically be worn with others. Don't let wearing one hat relegate a more important hat to the back of the closet. Don't wear any hat that fits poorly, isn't comfortable, or makes you look like somebody you are not.
Nancy Aebersold
Founder and Executive Director, Higher Education Recruitment Consortium, San Francisco
Identify and name each hat. Within each hat, list your priorities and always make sure your hats are tied to your strategic plan. If you're struggling with a project in one hat, you can always try on another to get a break and a fresh perspective. Also, identifying your hats and priorities will help you see more clearly whether there are areas that can be delegated or reassigned to others in your organization or whether there's a staffing need.
Tom Hendricks
President and CEO, National Air Transportation Association, Alexandria, Virginia
Wearing multiple hats requires a high degree of compartmentalization and organization. To manage time appropriately, keeping control of the calendar is the first order of business. However, finding yourself in this situation also provides a great opportunity: Days only last 24 hours, so leaders need to acutely focus on the most compelling matters. This raising up of priorities drives a more strategic view of existing areas of focus.
(Monica Hellstrom)