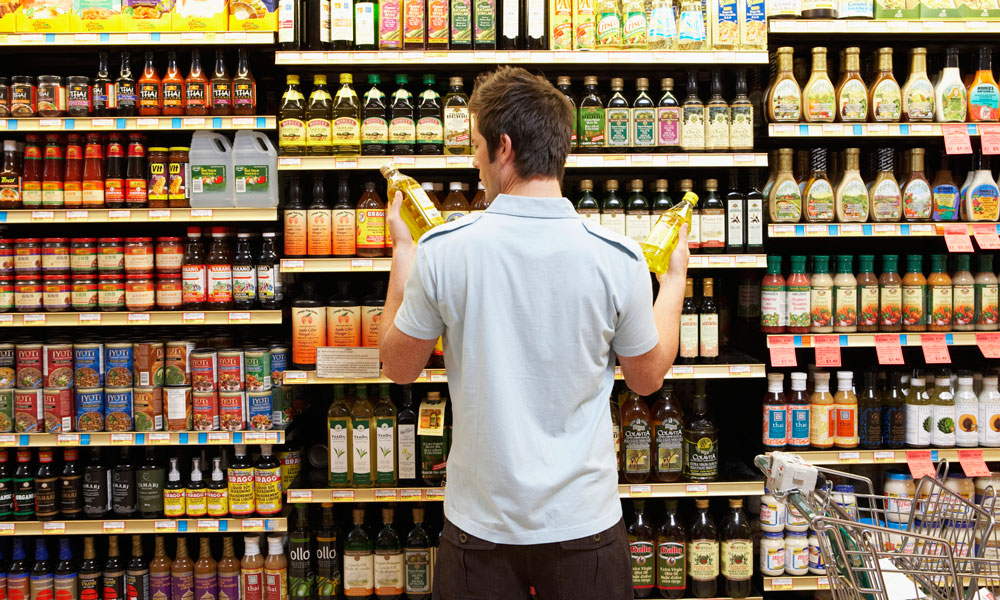 Meetings
Consumer Definition of Food Safety Expanded, Study Finds
Consumers are adding health, wellness, and transparency to the list of factors they consider when buying foods, according to a study conducted by the Grocery Manufacturers Association, Food Marketing Institute, and consulting firm Deloitte. An uptick in preferences for healthy, sustainable food options is also a trend meeting vendors have noticed in recent years.
Health and wellness, safety, social impact, experience, and transparency are all factors 51 percent of consumers weigh when determining which food items to purchase, according to a joint study from the Grocery Manufacturers Association (GMA), Food Marketing Institute (FMI), and consulting firm Deloitte. The study, "Capitalizing on the Shifting Consumer Food Value Equation," [PDF] found these new factors influence purchasing decisions in addition to traditional drivers like taste, price, and convenience.
There's a shift in the way people think about food safety. "Americans no longer define the concept of food safety based on near-term risks to their health," a joint news release said.
According to the survey, 75 percent of consumers include health, wellness, and transparency in their definition of food safety. Other factors consumers included in their definition of food safety: free from harmful ingredients (62 percent); clear and accurate labeling (51 percent); and fewer ingredients, processing, and no artificial ingredients (42 percent).
"Today's consumers have a higher thirst for knowledge than previous generations and they are putting the assessment of that information into their value equation," said GMA Operations and Industry Collaboration Senior Executive Vice President Jim Flannery. "Brands that win with consumers will likely be those that provide the information they seek, well beyond what is on the label."
In a surprising twist, the new preferences are not unique to one demographic. "Our research reveals that the preference for these attributes does not differ by generation, income level or region, but is pervasive across these groups," said Jack Ringquist, principal, Deloitte Consulting, and global consumer products leader. "The U.S. consumer has changed in a fundamental and impactful way, and people's preferences are becoming even more fragmented than the food industry may have anticipated."
FMI Chief Collaboration Officer Mark Baum said the study "sheds light on how companies can better understand the intersection of these new consumer food values and their own growth strategies," noting that food retailers are "shopper advocates" and respect what their customers want.
Healthy Options Go Beyond the Store
While meeting vendors and convention centers may not be a traditional food retailer, many have responded to attendees' increased requests for healthier options onsite. A 2015 International Association of Conference Centres survey of conference food trends found attendees want healthy food options, such as protein alternatives like quinoa and tofu, whole grains, leafy green vegetables (e.g., spinach and kale), low-fat selections, and low-sugar substitutions.
attendees want healthy food
Another trend in recent years has been venues using locally sourced foods. For example, the Colorado Convention Center grows 2,000 plants in its onsite Blue Bear Farm, granting chefs access to fresh ingredients like cilantro, kale, oregano, sage, rosemary, tarragon, and thyme.
"Planners are always looking for new and interesting ways to nourish and invigorate their conference attendees—food has become so much more than just fuel," said IACC CEO Mark Cooper. "Recently there has been an enormous shift towards health and the impact that food can have on concentration and productivity."
(iStock/Thinkstock)