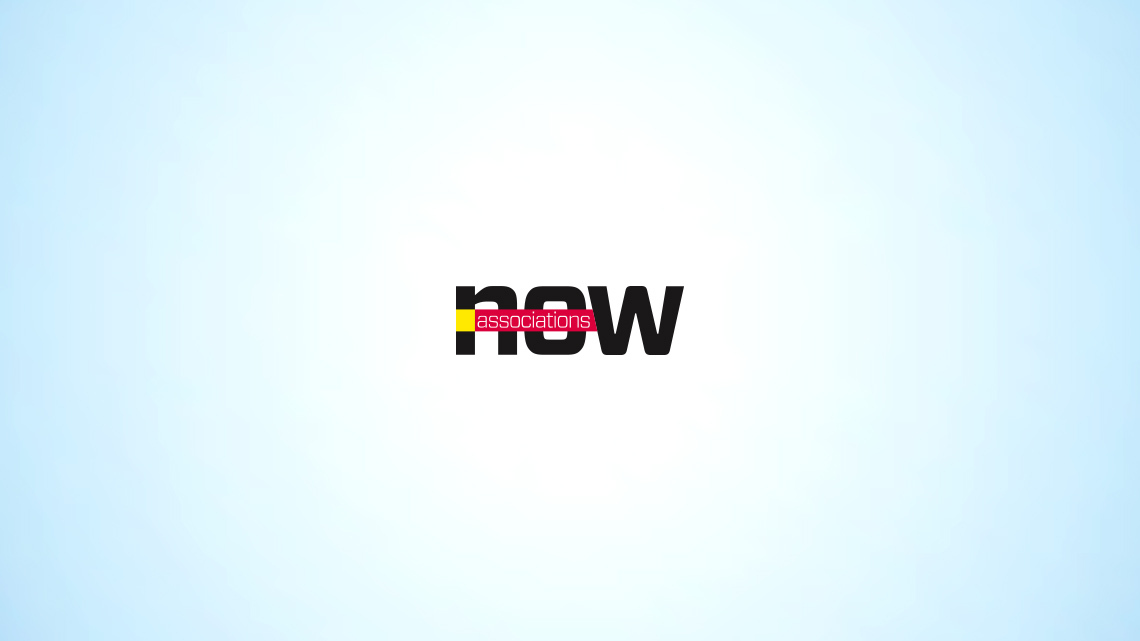 Leadership
CEO to CEO: Keeping Up With New Trends
How do you stay up to date on new trends and keep your knowledge and expertise current?
Larry Sloan, CAE
President and CEO, Society of Chemical Manufacturers and Affiliates, Washington, DC
When it comes to the industry my association represents, there is no substitute for keeping up to date with relevant trade publications, attending events, and connecting with our members throughout the year. With respect to association management best practices, I maintain a close network of CEO colleagues that I meet with informally to discuss the challenges of running an organization. I also belong to more formal groups, such as the NAM Council of Manufacturing Associations.
Melanie Herman
Executive Director, Nonprofit Risk Management Center, Leesburg, Virginia
I believe that the very best way to stay up to date is to read every day. I read a half dozen articles every day, several magazines weekly, and at least two books every month. I mark up things that resonate with me, create separate documents with notes, and forward or share anything with 'a-ha' content. I also ask my staff to spend at least an hour of every work day reading well-written, thoughtful publications. We even include a question about learning through reading in our performance management process.
Debra Wentz, Ph.D.
President and CEO, New Jersey Association of Mental Health and Addiction Agencies, Inc., Trenton, New Jersey
By reading and listening to everything possible, both in my own field and outside it, I keep a fresh perspective. My reading includes various news outlets, trade publications, business and economic reports, conference and training programs, the internet, and social media. To complement these sources, I constantly talk to policy leaders, elected officials, the business community, and those working on the front lines in the field.
Deb Adair, Ph.D.
Executive Director, Quality Matters Annapolis, Maryland
The ability to stay current requires collaboration. I conduct a daily review of trade publications and social media sources, and my team shares articles of interest. Our research director shares research articles and summarizes patterns and trends. Great insights also come from attending and presenting at relevant conferences and proactively connecting with key individuals, joining associations and groups with lively discussion forums, serving on advisory boards of key organizations, and tapping our own board of directors and advisory council.
(Illustrations by Monica Hellström)