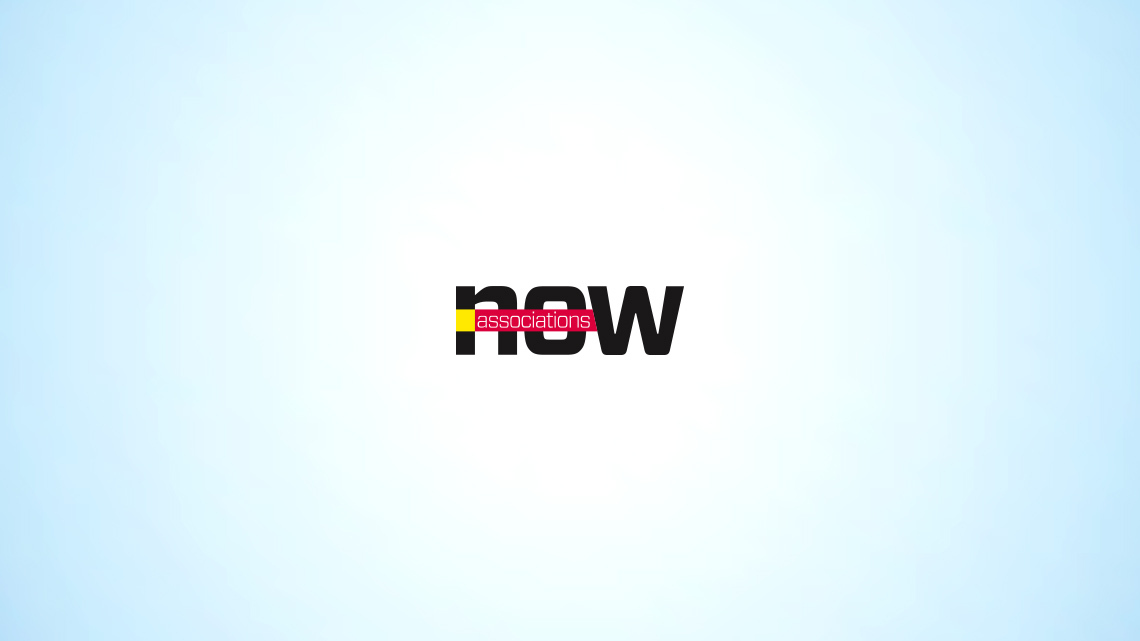 Business
Editor's Note: Summer of Surprises
Even early on—just days after the season became official, astronomically speaking—it looked like we might be in for a summer of surprises.
The dramatic late-June Brexit vote caught the world largely unawares and left it bracing for the economic fallout. Closer to home, here in DC, we began managing a more mundane but highly unpredictable challenge as the region's long-neglected Metro transit system began months of disruptive emergency repairs. And as our national political dance now enters its final phase, I know I'm not the only one struggling to see where all this may be headed. At this point, I won't be surprised by more surprises.
All of which makes the arrival of the Summer Olympic Games, at long last, so welcome. (I prefer to assume that the combined forces of Brazilian political turmoil, pollution, questionable security, and the Zika virus haven't sunk them by the time you read this.) At their best, the Games combine entertainment, inspiration, and pure escape from the real world, even while featuring real people who've achieved something extraordinary—medal or no medal.
Knowing that Olympians come from all walks of life, we figured there had to be at least a few to be found in the association world. And we wondered what that rarified experience might have taught them about work, life, and leadership. Sure enough, we located two former Olympic athletes who answered those questions, along with two other association professionals who have succeeded in different spheres of high-level athletic competition.
So if you've never put those two personas together—elite athlete and association executive—consider our story a pleasant surprise to put on your summer reading list. Enjoy. And go, Team USA!