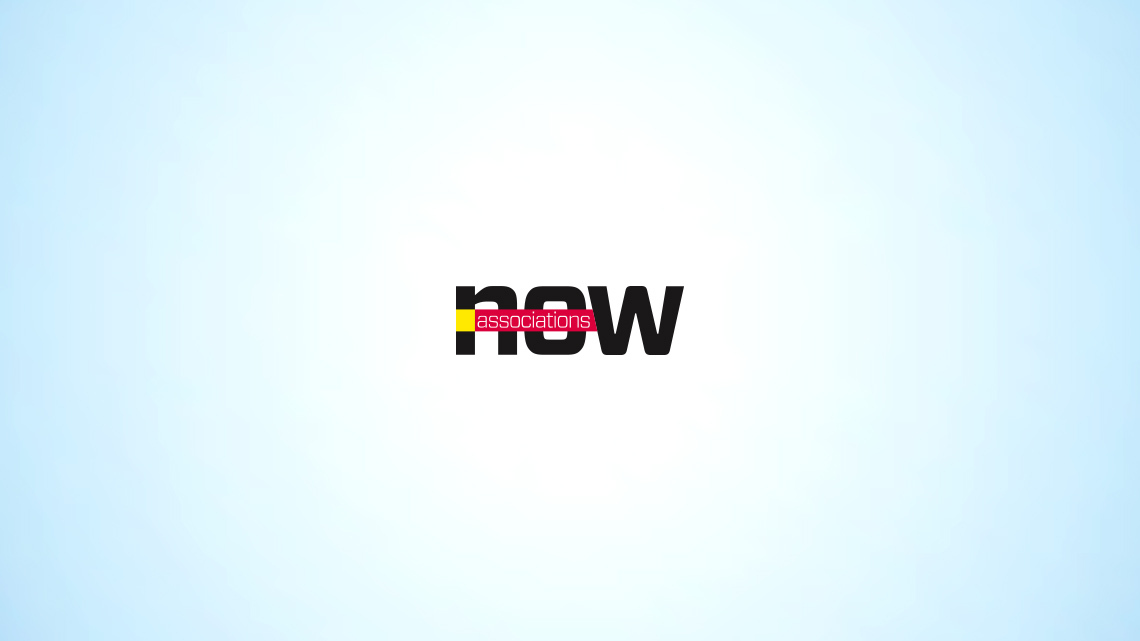 Leadership
Editor's Note: Something New from Associations Now
Hey, where's the Volunteer Leadership issue of Associations Now? Learn about our rethink of a yearly feature.
People are creatures of habit. Our routines may be for better or worse: They help us stay productive, or they enable procrastination. They keep us healthy, or they turn us into regulars at the doctor's office. For my part, I'm often tempted by the Dark Side (my enemy is my snooze button!), but most of my routines are friendly to me, keeping me at the gym in the morning and on task at the office.
Likewise, routine is both an editorial team's lifeline and the weight that can sink it in a tide of unthinking repetition. To avoid that fate, we're introducing a new supplement with this issue, based on feedback we heard from readers—particularly from association CEOs who used the annual Associations Now Volunteer Leadership Issue for many years but who told us they need something different now to orient their increasingly time-strapped volunteer leaders in association governance work.
The new Associations Now Board Brief aims to deliver what those CEOs told us they were looking for: A Quick Guide to Volunteer Leadership. In a slim 36 pages, it provides concise, practical information on board member roles and responsibilities, from legal duty to financial analysis to communication skills. Use it as a focused starter kit for first-timers or a quick refresher for your returning board members. Additional copies can be ordered in the ASAE Bookstore (asaecenter.org/bookstore).
With a new home for volunteer leadership content, we reimagined the January/February issue of the magazine and are happy to bring you the first-ever Work + Life edition of Associations Now. The line between our professional and personal lives has blurred almost to the point of disappearing, regardless of gender, age, or career stage. Look throughout this issue for articles with stories and strategies from association professionals striving for fulfillment in all aspects of their lives.