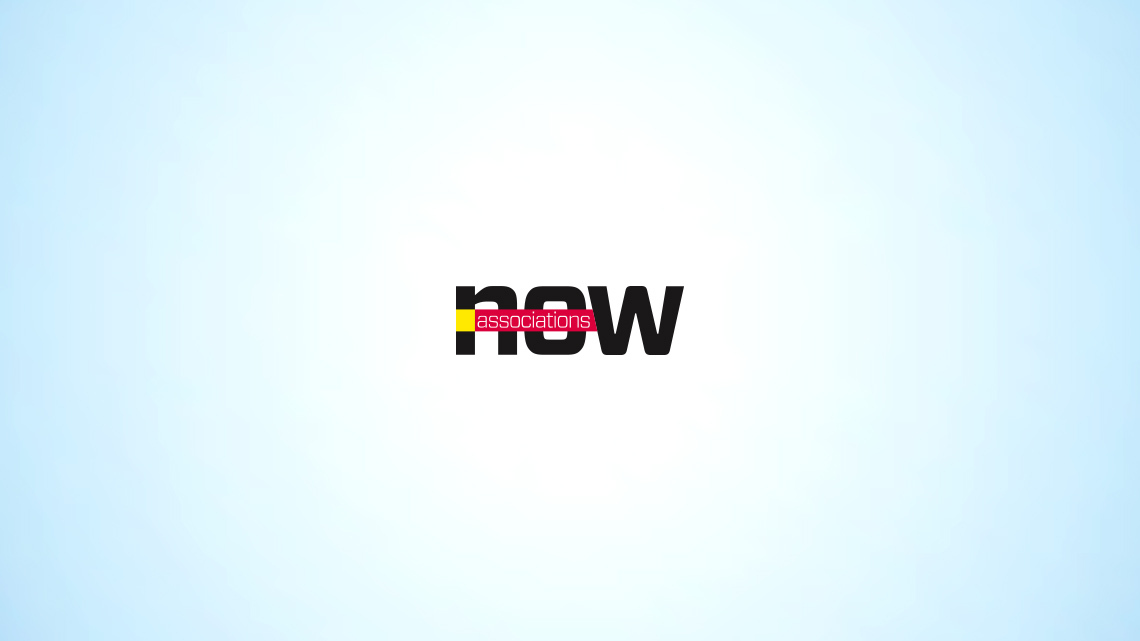 Leadership
CEO to CEO: New Conference Tricks
What one new thing are you implementing at a conference that you're most excited about?

G. Larry Merrill, CAE
Executive Director, Michigan Townships Association, Lansing, Michigan
In an effort to create an experience for attendees and drive even more traffic to our already-popular expo, we're incorporating a performance pop-up stage. It's a great opportunity to showcase local talent and offer even more valuable exposure to the exhibitors and sponsors who participate. It's also a creative way to demonstrate our appreciation to these partners who provide important nondues revenue.

Stephen P. Stahr, CAE
CEO, Million Dollar Round Table, Park Ridge, Illinois
We are excited about the customization of our annual meeting. With such a diverse demographic (interpretation into 13 languages), we needed to enhance the members' experience. We formatted our meeting somewhat like the Olympics, where everyone gathered in an opening session before going to their respective areas for language- and topic-specific sessions. It provided better networking opportunities and a central location for each language with optimal opportunities to deliver focused messaging.
Jeffrey F. Paniati
Executive Director and CEO, Institute of Transportation Engineers, Washington, DC
At our upcoming Annual Meeting and Exhibit in Toronto, ITE will offer content capture services for the first time. We have contracted with an outside firm to do audio recordings of our sessions and to synch the recordings with the presentation materials. We will sell the content in different packages and make it available for a low price as an add-on for our meeting attendees, while marketing it more broadly at a higher price to those who could not attend.
Willa Fuller
Executive Director, Florida Nurses Association, Orlando, Florida
We have utilized various forms of gamification at our past two conferences to create interaction and engagement and also to drive attendees to various exhibitors' booths. We create games where they have to go to exhibitors to get stickers but also have to go to their colleagues to trade for the right ones. We create the stickers and game cards ourselves, and the game is based on the conference theme.