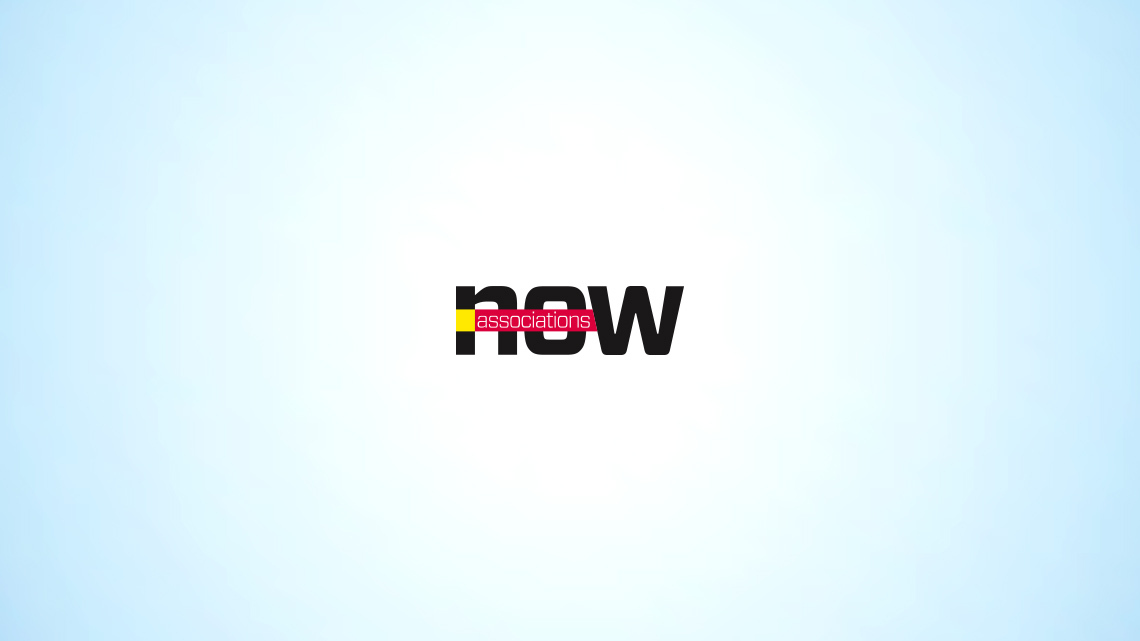 Leadership
CEO to CEO: 2018 Trends to Watch
What's one big trend that you're watching for 2018, and how do you think it will affect your organization?
Larry Montague
President & CEO, TAPPI, Peachtree Corners, Georgia
TAPPI has started to monitor the increase in women entering our pulp and paper industry. We are experiencing a steady increase in women joining (currently 14 percent of membership), and we recently launched a Women in Industry Division. This trend is huge for us because it supports diversity and inclusion efforts of both the division and TAPPI.
Joy Ditto
President & CEO, Utilities Technology Council, Washington, DC
As a global association, we are watching whether the nationalistic movement in politics will impact efforts to improve coordination of our industry. We bring together energy and water utilities to discuss their technology deployments and solve policy challenges. Some are global, like managing cybersecurity threats. While policy decisions are often made in national forums, some require a global response. We'll work to balance these sometimes competing, yet potentially complementary, trends and keep the dialogue robust.
G.A. Taylor Fernley
President and CEO, Fernley & Fernley, Inc., Philadelphia
The watchword will be disruption. Are association leaders embracing this concept to rapidly adapt and change to market conditions? Do they evaluate the way things have always been done and exercise the courage to make changes? How will that change the organization? Simply put, disruption will serve as the strategic centerpiece to further position us for continued growth.
Laura Lott
President & CEO, American Alliance of Museums, Arlington, Virginia
Boards will face increasing pressure to evaluate whether they are effectively providing the highest levels of governance for their organizations and communities. Following a first-of-its-kind survey on museum governance, we found trustees need to do more to engage, diversify, advocate, and evaluate. For example, museum directors and board chairs believe board diversity and inclusion are important, but they have failed to define steps to advance these priorities.
(Illustrations by Monica Hellström)