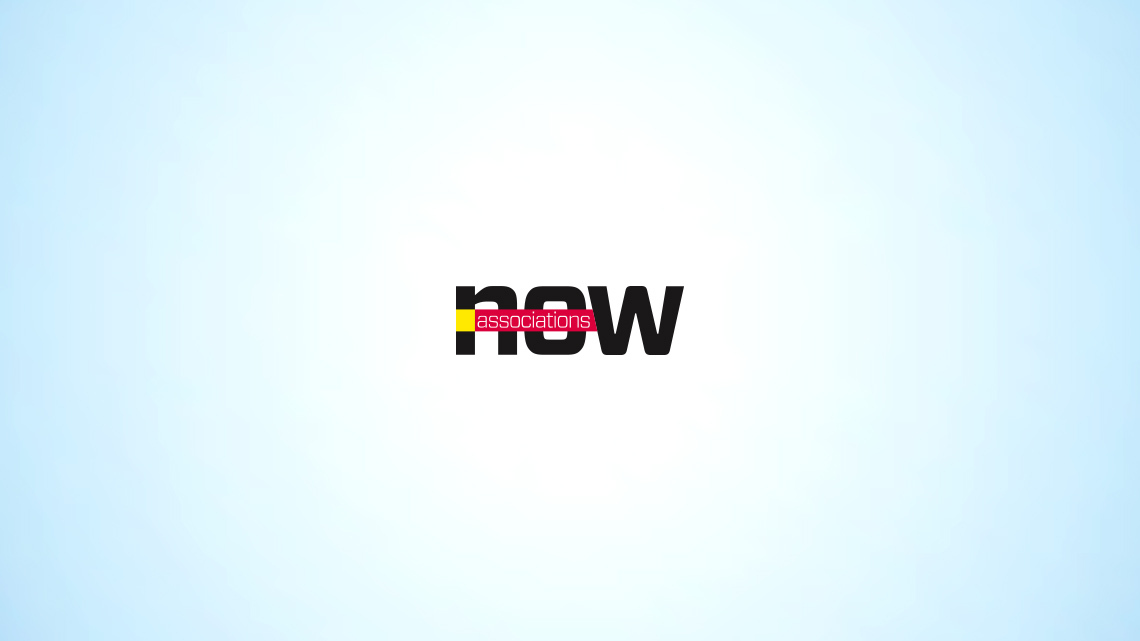 Leadership
CEO to CEO: Tech Tools
What was the last tech tool or gadget that you purchased for personal use, and why?
Willa Fuller, RN
Executive Director, Florida Nurses Association, Orlando, Florida
I upgraded to the newest Kindle Fire. I am in a doctoral program, and many of the textbooks are on Kindle. I can listen to them using the text-to-voice feature while I am driving in my car or busy doing other things. While the voice is pretty monotone, it doubles my reading time.
Larry Lynch, FASAE, CAE
President, United States Personal Chef Association, Gotha, Florida
Many people were excited by the iPhone X launch. But I believe the real advancement that Apple made that day was the Apple Watch Series 3 with cellular connectivity. Periodically, I am without my phone or in a place where it could be a distraction. I needed an alternative to help me stay abreast of emails, texts, and calls. Combined with Apple's new AirPods, the watch helps me remain totally mobile, taking calls and responding to urgent texts and emails while I'm away from my desk or phone.
Avhapfani Tshifularo
Executive Director, South African Petroleum Industry Association, Sandton, South Africa
I have been cycling for about three years now. I enjoy both on-road and off-road cycling. So, I decided to invest in an Edge 25 GPS bike computer. It offers all the necessary statistics that I need to take my ride to the next level. And I'm enjoying the fact that it tracks how far, how fast, and where I ride, and the battery lasts much longer than my phone.
Sylvia Henderson
CEO, MindTeam Solutions, Inc., Olney, Maryland
I discovered an adapter and USB 3.0 dual thumb drive that plugs into both the micro-USB port on my smartphone and a regular USB 3.0 port on my desktop computer. This allows me to transfer hundreds of photos from my phone to a thumb drive while on the go, freeing up phone storage for more photos. Then, I take the thumb drive and plug it into the USB 3.0 port of my desktop to transfer all those photos to my external 2TB hard drive.