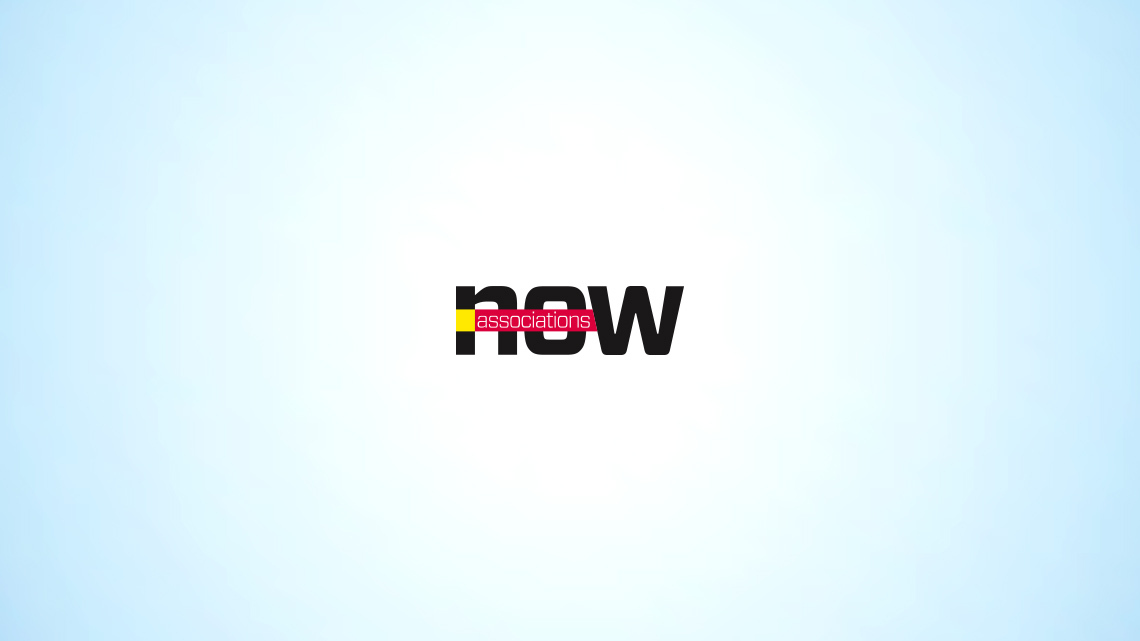 Leadership
CEO to CEO: Work-Life Balance
How do you achieve work-life balance while traveling for work?
Henry Chamberlain, FASAE, CAE
President and Chief Operating Officer, BOMA International, Washington, DC
I bring family on some business travel and schedule time to see friends in the cities I visit. It's easy to stay connected with people virtually (Facebook and Twitter), and a handy book for the flight home is a welcome respite. Sticking to a routine, including gym time, and compartmentalizing trips so they don't dominate your home life work well too.
Amanda Conger
Executive Director, Cabinet Makers Association, Chicago
My travels for work are often to nice locations, so I like to be a tourist either before or after my work duties. We all work hard, so it's important to treat yourself occasionally. I try to schedule down time. This can be as simple as a meal by myself instead of entertaining others. Or if time permits, it can be as generous as extending my stay to tour the local area.
Nancy White
Executive Director, Pilot International, Macon, Georgia
I strive to schedule flights and meetings that accommodate my daily routine. This includes time for morning coffee, reading, and a 30-minute jog before hitting the shower and dressing for business meetings or departing for the airport. I also strive to build in immediate time on the return to unpack, do laundry, read mail, and decompress. These important before-and-after buffer zones make travel seem less frenetic.
Donte Shannon, CAE
Executive Director, Specialty Advertising Association of California, Los Angeles
As a busy executive who travels often, I am not always afforded the privilege of making a distinction between work and my personal life. Instead, I practice work-life integration, merging both components to create a life that allows me to be authentic. This helps relieve the anxiety and pressure of denying myself either work or play—two things I love no matter where my travels take me.