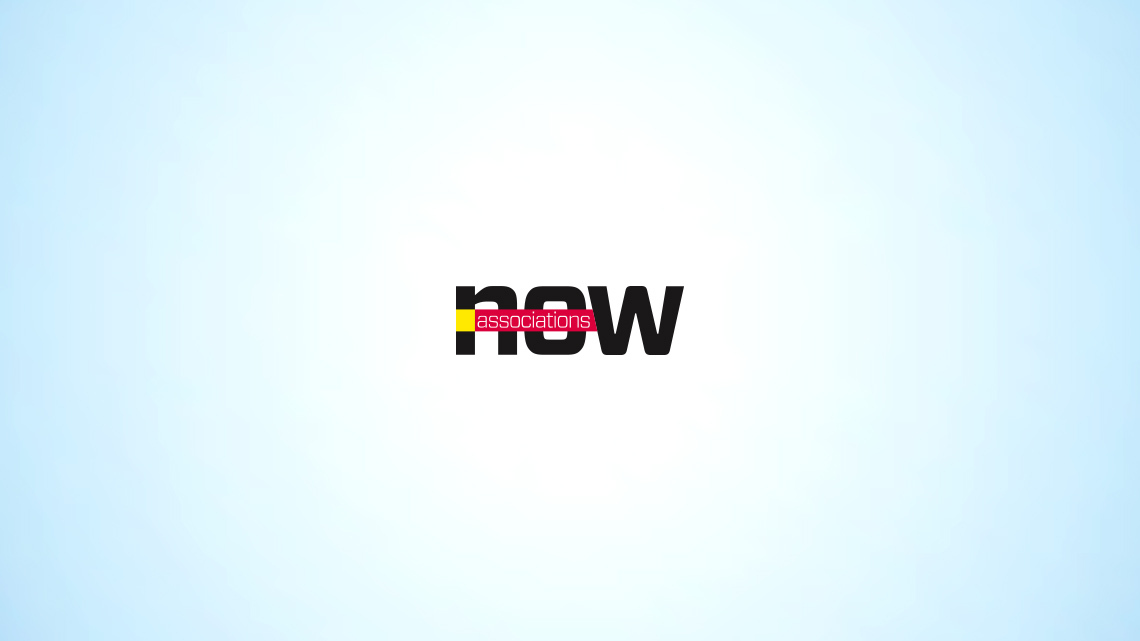 Leadership
CEO to CEO: Professional Development
What was your most valuable professional development experience ever?
Preet Bassi, CAE
CEO, Center for Public Safety Excellence Chantilly, Virginia
In 2008, as a local government employee and member of an association, I participated as an association volunteer on a visit to Abu Dhabi to assist with enhancing their governmental operations. The experience of working abroad, collaborating with a diverse team, and positively impacting my industry was an invaluable experience that propelled me further into association work.
Ed Grose, CAE
President and CEO, Alta Management Services, Philadelphia
My most valuable professional development experience was joining a study group for the CAE exam. The members of my group were far more experienced than I was in the industry and managed associations that were vastly different from my own. I learned a lot from our conversations, broadening my knowledge of industry best practices, revenue generation, and government oversight—all of which was not only helpful in passing the exam but also in taking my career to the next level.
John P. Harrison, CAE
Executive Director, Alternative and Direct Investment Securities Association, Indianapolis
I think there are three things: First, my high school Model United Nations in the Hague, Netherlands, which taught me reasonable parliamentary procedure that I still use today. Second, a good university education in the sciences, then business, which developed an analytical way of thinking. And finally, cultivation of soft skills like writing, speaking, and the arts, which comes from being a lifelong learner.
Bonnifer Ballard, CAE
Executive Director, Michigan Section, American Water Works Association, Grand Rapids, Michigan
I was invited to a new kind of professional development experience. Little advance information was given, except where to show up and to wear comfortable walking shoes. The daylong tour was filled with site visits and speakers from a variety of industries talking about how they addressed business challenges. Our time on the bus was filled with facilitated discussions, which helped me see how to apply the talks to my organization.