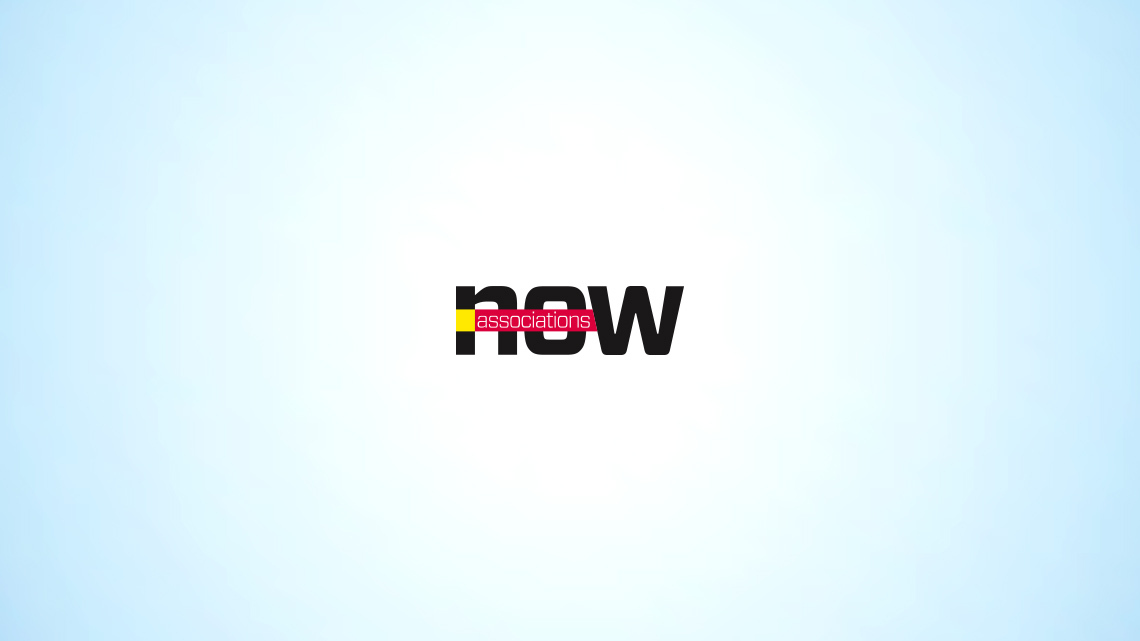 Leadership
CEO to CEO: Workplace Positivity
What is something you do to create a positive workplace culture?
Raquel Tamez
CEO, Society of Hispanic Engineers, Los Angeles
As my team and I work toward a dynamic work environment, we like to think outside the box. We try to mix it up with a variety of team recognition and team-building activities, such as bringing in chair massages, or creativity-spurring activities like painting.
Randy Fiser
President and CEO, American Society of Interior Designers, Washington, DC
We designed our office to support a workplace culture that we are working to achieve and maintain. Our goal is to create a culture that supports health, wellness, and well-being. Our office design is the first in the world to achieve both WELL and LEED platinum certifications. We can attribute the design of our space to increases in productivity and decreases in absenteeism—a positive impact to our bottom line.
Nathan Monell, CAE
Executive Director, National Parent Teacher Association, Alexandria, Virginia
We created a staff capacity and culture study that brought in outside consultants to assess our barriers and accelerators to capacity and to determine if we had the right number of staff to accomplish our mission. This has resulted in spin-off employee groups, which have empowered us to take workplace culture to the next level.
Shawn Talbot, CAE
Executive Director, National Association of Insurance and Financial Advisors-Texas, Austin, Texas
I've found that it's the little things that make a difference. We celebrate staff birthdays by decorating their offices and hosting birthday lunches. We give several floating holidays for employees to use when they want. We also have a flexible schedule on Friday afternoons, so staff can take care of personal appointments or get a jump start on the weekend (if workload permits).
(Illustrations by Monica Hellström)