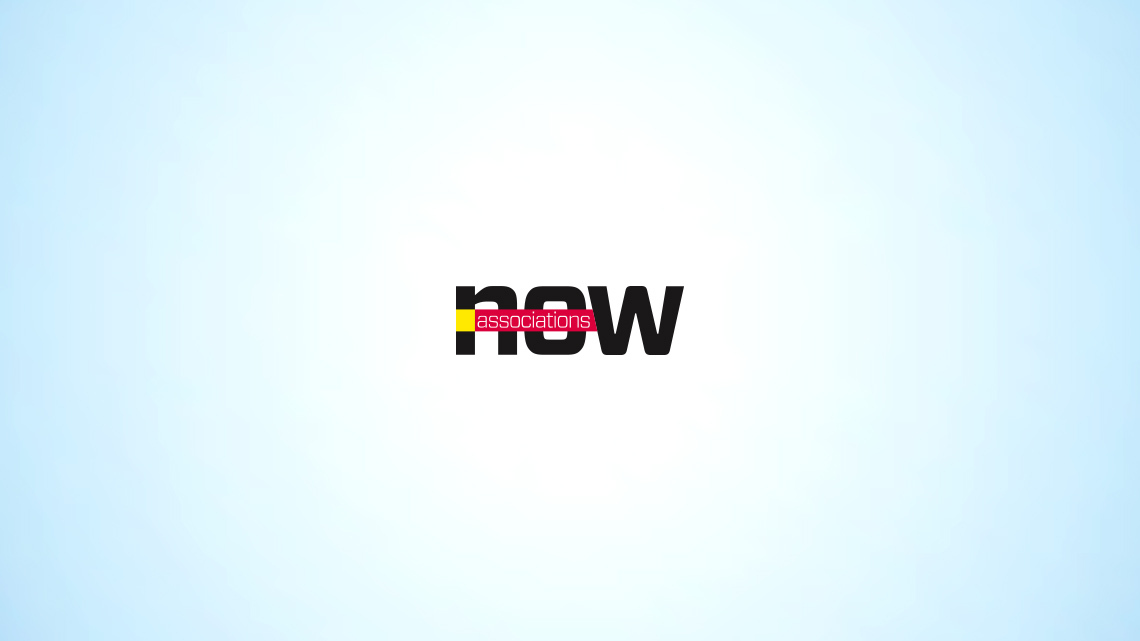 Leadership
CEO to CEO: Emerging Leadership Skills
What leadership skill emerged in you during the crises of 2020 that you didn't know you had?
Shawn Boynes, FASAE, CAE
Executive Director, American Association for Anatomy, Rockville, Maryland
Speaking my truth related to social justice issues and its impact on the organization. As a Black CEO, it can be tricky trying to navigate being authentic while not being labeled self-serving. The AAA Board of Directors made the decision to issue a statement against racism without my prompting as their leader. That made it easy to guide them through the process of crafting the statement and quickly issuing it to members and the broader public.
Patrick Gouhin
Chief Executive Officer, Angel Capital Association, Overland Park, Kansas
Diplomatic decisiveness to quickly gather facts, gain consensus from stakeholders, and drive toward immediate action before pain points could have an even greater negative impact on the future of the organization.
Sandy Spavone
Executive Director, Family, Career, and Community Leaders of America, Reston, Virginia
I turned a lemon into some great lemonade. There was no closure for the class of 2020 and the 2020 national youth council, so we held a graduation celebration as part of a general session at our virtual conference. Youth were hosted at the Knoxville Convention Center to film their general sessions in person, which provided them some normalcy and some closure.
Stefanie Reeves, FASAE, CAE
Executive Director, Maryland Psychological Association, Columbia, Maryland
Resilience. No matter what you contend with as a CEO on a daily basis, nothing has prepared us for 2020. Having to not only pivot your association activities but also help your members pivot while trying to stay healthy and safe defies logic at times. It's been difficult. Many long days and sleepless nights. But we manage to log on every day ready to face the challenges ahead.