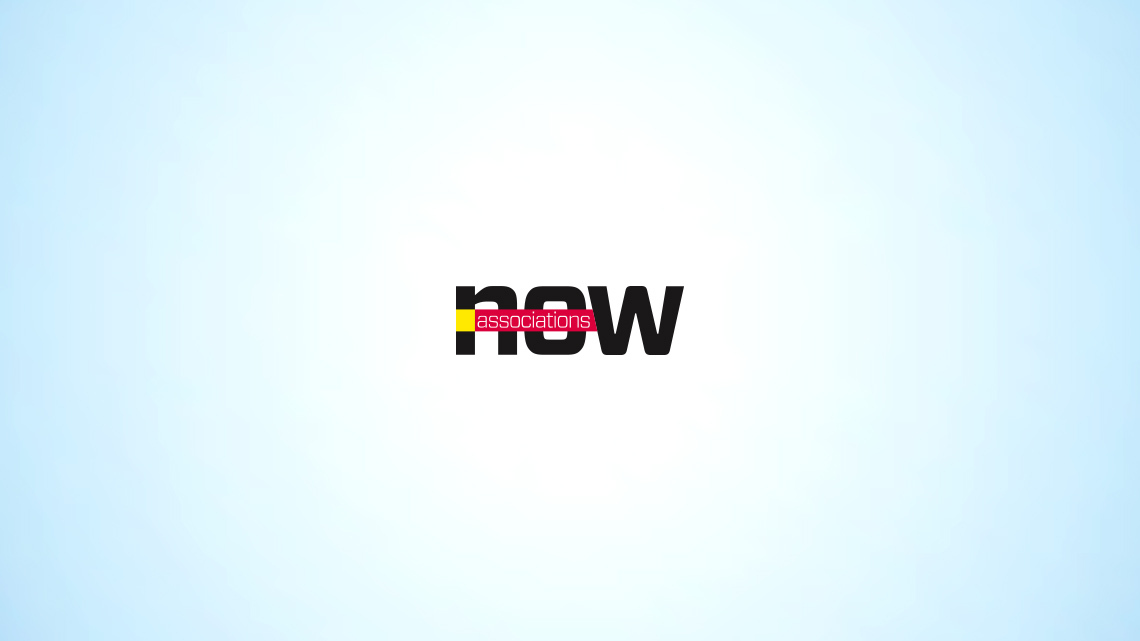 Leadership
CEO to CEO: Pandemic Digital Strategies
The past year shifted tech-savvy approaches into overdrive. What digital strategy worked best for you?
Barton C. James
President and CEO, Air Conditioning Contractors of America, Alexandria, Virginia
The disruptions and forced financial adjustments of 2020 gave us the confidence to become more of a data-driven association. We focused on finding new ways to connect with our member companies and expand those member relationships. Through this shift, not only did we survive, we thrived—finding a new business model fueled by technology and data that allowed us to capture a greater market share. We now have the highest membership numbers and retention rate we have ever seen.
Carey Goryl, CAE
CEO, Association for Advancing Physician and Provider Recruitment, Okemos, Michigan
A year without live connection created an even bigger need to retain members. Initially designed as a member growth campaign, our #IamAAPPR digital effort became a retention strategy. It focused on members and relied on messaging directly from them. We told the unique stories of members through blogs, podcasts, and Facebook, and they were widely followed. We increased member retention by 5 percent.
Michael Stark, CAE
CEO, Association of the Wall and Ceiling Industry, Falls Church, Virginia
AWCI initiated the development of a new association management system last year. This investment will impact all aspects of the association, from membership to education to advertising. AWCI sunset its longtime print and electronic newsletters and added two more modern and timely e-newsletters. Like many other groups in 2020, we cancelled our in-person fall conference and turned it into a three-day virtual event. We did not see a drop in attendance or revenue compared to our typical in-person event.
Lakisha A. Woods, CAE
President and CEO, National Institute of Building Sciences, Washington, DC
NIBS was created to be a convener for the industry. In 2020, just as many organizations, we moved our in-person annual meeting virtual. However, we also used this opportunity to develop new content, convene more industry experts, and create a virtual education series based on newly identified needs. Engaging with members and nonmembers to increase awareness about our organization and the services we offer enhanced our value proposition and built the brand.