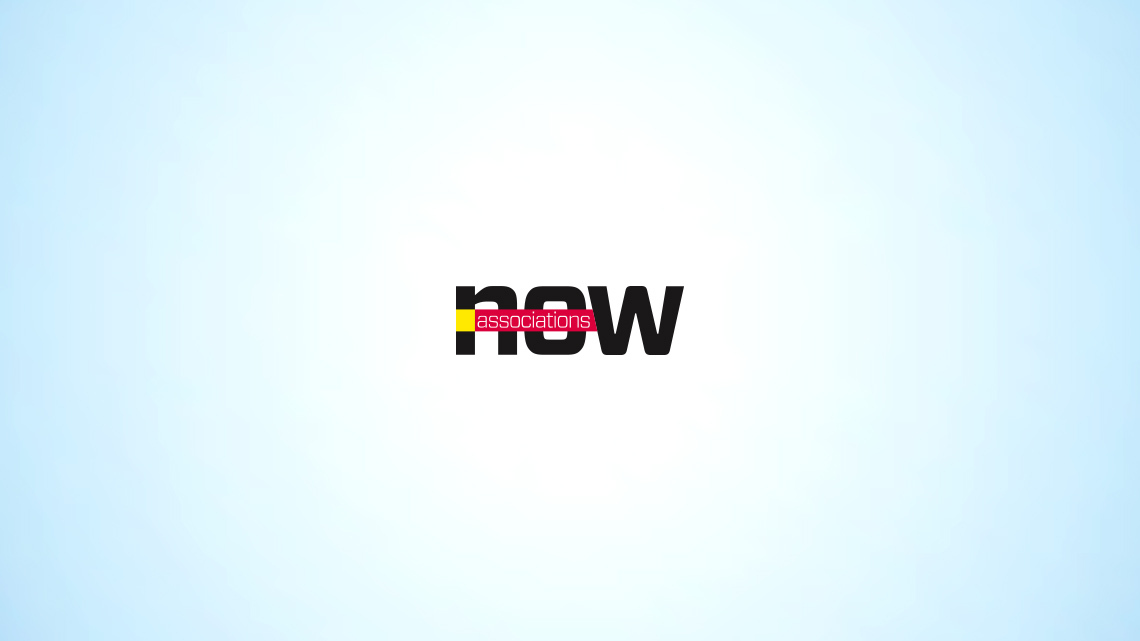 Business
Association Tackles Drop in Small-Business Confidence
The National Small Business Association's semi-annual economic report details a drop in small-business owners' confidence in the national economy and their own economic futures—findings NSBA can use to better serve members.
Small-business owners are less optimistic about the economy and their own economic well-being than they were six months ago, according to the National Small Business Association's Mid-Year Economic Report released last week.
The benchmark survey not only illustrates the mindset of small-business owners but also helps set the agenda for the work NSBA does on behalf of its members.
"We really focus on making sure that the policies we're working toward reflect where small businesses are," said Molly Brogan, vice president for public affairs at NSBA.
The report, which surveyed 350 small-business owners, found that 44 percent of respondents, compared to 31 percent in December 2011, think the national economy is worse today than it was six months ago. Also, 40 percent of those surveyed are not confident about the economic future of their own business, compared with 25 percent in December—the largest drop in confidence in almost five years.
These numbers put hard evidence behind the issues and concerns that members are voicing to NSBA.
"It underscores what we're already doing," Brogan said. "NSBA is a very member-driven organization as it is. We have a series of issue committees and they're staffed by small-business owners, and they tell us what the problems are and they tell us what they want us to do, and then we work on the inside-the-beltway ways of getting those things done."
The semi-annual survey also provides reassurance for members.
"[The report] is something we make the point of getting in the hands of all our members, making sure that they understand that they're not alone," Brogan said.