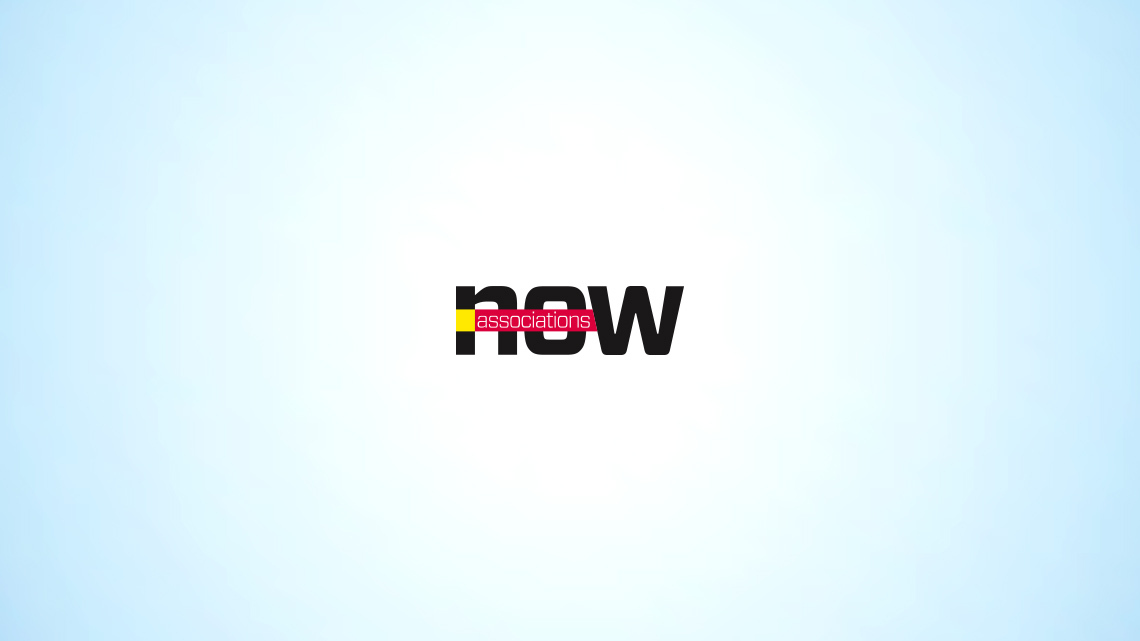 Membership
Lobbying Groups Object to Proposed NY Ethics Regulations
Associations say a proposed rule requiring disclosure of membership fees is too broad and would mislead the public about the extent of their lobbying activities.
A coalition of trade associations with members in New York is working to overturn a proposed ethics regulation that would require groups that lobby the state government to disclose their membership fees.
New York Governor Andrew Cuomo (D) last year signed ethics reform legislation that increases disclosure requirements for both public officials and registered lobbying organizations. The law requires companies and tax-exempt groups that spend more than $50,000 a year and at least 3 percent of their budgets on lobbying to report to the Joint Commission on Public Ethics (JCOPE) the names of each source of funding over $5,000 that was used to fund lobbying activities.
Banking and insurance associations in New York are among the critics of a proposed regulation implementing the new law. The groups argue that the proposed rule is overly broad, requiring associations to disclose membership fees that are unrelated to lobbying efforts.
For most associations, only a small portion of their dues revenue is used on lobbying activities. Unless the regulations are revised, if a company pays over $5,000 in dues to an association, the association will have to report the full dues payment to the state ethics commission. Membership organizations typically consider information about what an individual or organization pays in dues to be proprietary.
The proposed regulation "would mislead the public into believing that an organization is spending more on lobbying than it actually is," said Tom Workman, president and CEO of the Life Insurance Council of New York, in a recent Wall Street Journal article.
The law's regulations were approved by the state ethics commission in July and are currently in a 45-day public-comment period that ends later this month.
ASAE has agreed to cosign a comment letter with other trade associations urging the commission to revise the proposed regulation to require filers to disclose only the portion of a dues payment that is used for lobbying activity.