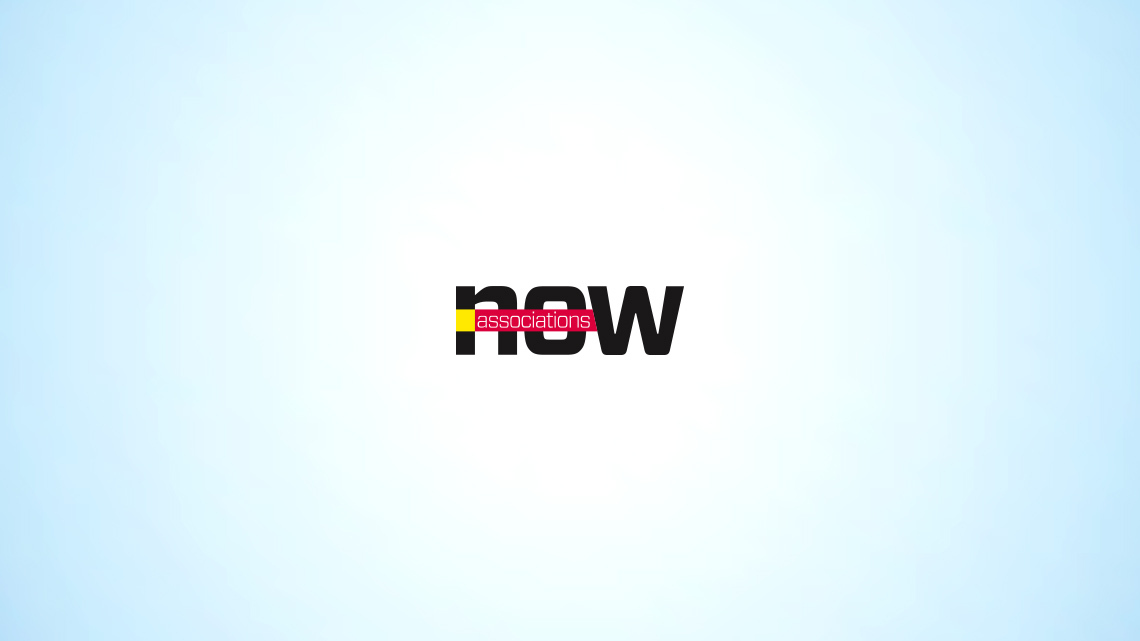 Leadership
Social Media Roundup: Get Out of Your Organizational Funk
The value of changing your approach for a new generation. Also: Do you prefer vertical or horizontal clouds?
When you wake up in the morning, do you hit your alarm button and get to it? Or do you hit the snooze button a few dozen times?
If it takes you a few go-rounds to get out of bed … think about it. Maybe your association is the same way. That, friends, is an organizational funk. Now that we've pinpointed the issue, how do we solve it?
That and more in today's Social Media Roundup:
A wake-up call
Awaken Non-Profits! http://t.co/lEfP5Thr

— MemberClicks (@MemberClicks) October 15, 2012
Things getting a little tired on your end? Perhaps you need a motivational speech. The Association Source's Neil Rosen, fortunately, has you covered. A key point in his pitch about awakening nonprofits? Update your approach for the current generation: "Many organizations were formed during prior generations," Rosen explains, "and their primary goals were to recruit people to meet the common needs, wants, and desires of their members and the needs of their organization. While we still seek the same goals for our nonprofit organizations, our long time, dedicated and committed leadership, often falls short in recognizing the needs, wants, and desires of the membership market because of their commitment to the mission." How have you gone about modernizing your association's approach? (ht @MemberClicks)
Cloudy with a chance of competition
Balanced look at the options RT @robin_daniels: Open vs. Closed: The #Cloud Wars http://t.co/KqoqOSGi

— Laurence Hart (@piewords) October 15, 2012
Old versus new: Quentin Hardy's take on the current cloud competition — old guard companies like Oracle and HP and new-school up-and-comers like Box.net — is definitely worth a read or two if you're rethinking your cloud approach. The differences in business approaches, Hardy explains, are telling: "If Oracle and H.P. are offering a vertical integration, Box is trying to sell a horizontal integration of diverse software applications, which would provide customers more choice." Oh yeah, by the way — my blog post tomorrow is actually on this very topic … or, to be more specific, about the clouds your workers are bringing into the office. (ht @PieWords)
What kind of cloud user are you — one that prefers the convenience of choice, or one that would rather have one company handle everything? Post your thoughts in the comments.