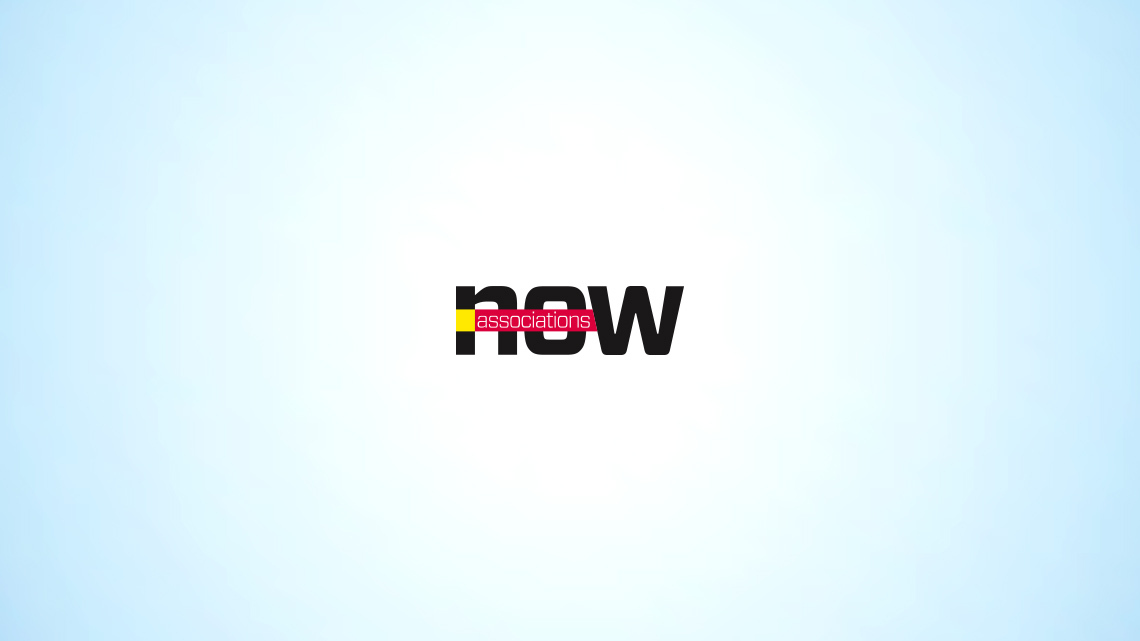 Business
Social Media Roundup: Turn That Model Upside Down
Subscription services are quickly becoming popular — but does that mean your association should consider a monthly model? Also: A contrarian view on tradeshows.
Sometimes you just want to rip stuff up and start over.
It happens. We get bored or unsure of why we're doing what we're doing. Something we thought was working isn't so much.
But is that sort of reinvention worthwhile? Some interesting takes below:
Go Subscription
The subscription economy (by @TienTzuo @KernelMag) http://t.co/cXMMjYOj <how does this affect the assn biz model?> #assnchat

— Deirdre Reid, CAE (@DeirdreReid) November 5, 2012
The rise of the subscription economy: Writing for The Kernel, Zuora CEO Tien Tzuo describes why we're quickly moving to a subscription model for just about everything — something that allows for a high degree of flexibility. "Businesses can scale and grow in the subscription economy like never before," he explains. "And a great number of companies are relying on third-party subscription partners to handle some of their workload." Considering that associations often rely on a yearly subscription model, what does this mean for you? Is monthly the way to go? (ht @deirdrereid)
The Contrarian View
Am I way off base or spot on? – Are #Tradeshows Still Relevant? http://t.co/T256Y2ig #expochat #assnchat

— traci browne (@tracibrowne) November 5, 2012
Writing for Trade Show Institute, consultant Traci Browne argues that — despite the site's name — tradeshows might be facing a relevancy problem. "In the case of many shows I've been to this past year, everything taking place on the show floor can, for the most part, be found online," she writes. "If I need to invest in a new piece of equipment I can search for vendors online, compare what they have to offer, and reach out to my community for advice. What I do not need to do is spend thousands of dollars to travel across the country for three days to get the same information." But at the end, Browne twists this a little, saying that if traditional methods aren't working, "you need to reinvent your show floor." Are tradeshows in need of reinvention?
See anything cool online today? Let us know in the comments.