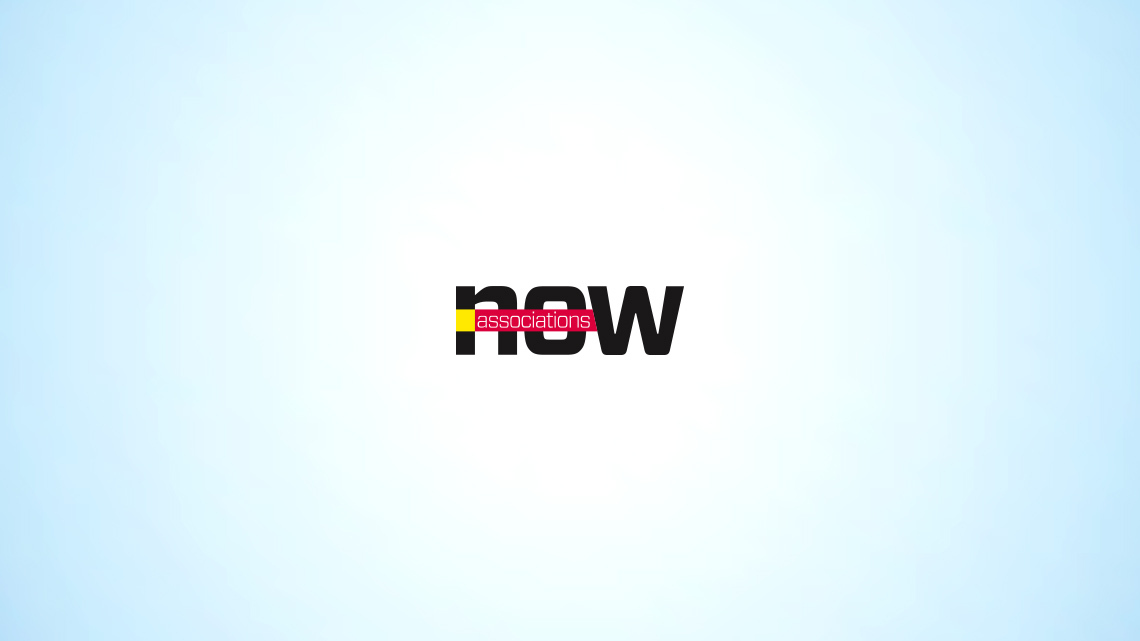 Meetings
Social Media Roundup: Meeting Planning, Before and After
Why you should keep using paper-based marketing before the meeting. Also: How you can keep people thinking about your meeting after the fact.
You've done the planning. Now it's time to focus on promotion.
But good event promotion doesn't come easy, and you have to cover all the bases. Two bases to cover, and more, in today's Social Media Roundup:
Don't Ditch the Paper … Yet
RT @velchain: Why Your Meeting Marketing Strategy Shouldn't Go Totally Paperless via @pcmaconvene goo.gl/nk9Eu #pcma #assnchat

— Arwin Adriano (@adrianoarwin) December 12, 2012
Thinking of going paperless with promotions? Not so fast, says David McMillin of the Professional Convention Management Association. He notes that different audiences prefer different things. "As meeting planners deal with shifting demographics, it's important to recognize the benefits of understanding different audience segments. Young attendees may prefer to do everything via a tablet, a smartphone, or a computer screen, but veteran attendees may still appreciate seeing that save-the-date direct mail reminder," he explains. What sort of meeting communications do you prefer? (ht @adrianoarwin)
After the Meeting …
RT @alissahurley: How to Sustain Interest Once Your Event Is Over via @forbes bit.ly/SxM6QH #eventprofs #mpi

— Michael Heipel (@michaelheipel) December 12, 2012
Stay on their minds: Feel like your association's annual meeting isn't getting people excited after the fact? Keep it in people's minds online! Forbes contributor Nick Morgan offers ways to help retain the energy around the event (online and off) long after it's over. One idea: Use content from the conference to tease to the next one: "Making select presentations available for free and promoting them as a sample catalog will entice prospective attendees to attend next year, either remotely or onsite," he explains. How do you keep the fire alive after everyone's gone home? (ht @michaelheipel)
What cool stuff have you seen online today? Let us know in the comments.