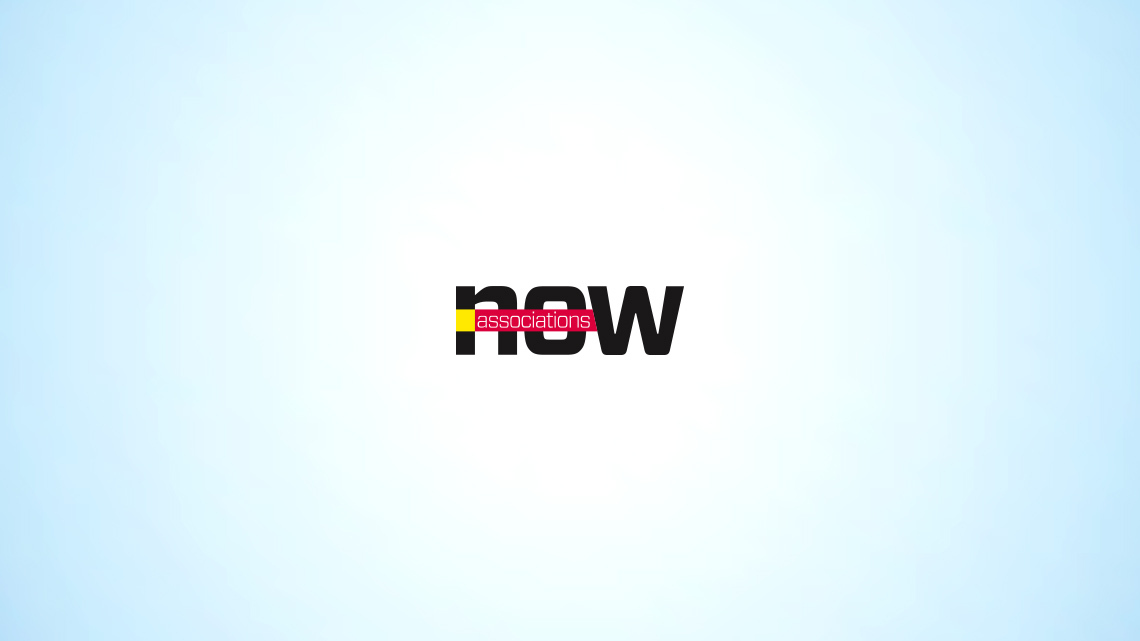 Membership
Social Snapshot: December 2012
What people are saying in association social spaces: Including issues of return on investment, making people feel wanted at a new job, and … uh, Lady Gaga.
FROM LINKEDIN
"Regardless of spending time or treasure, members in the future will be much more aggressive in demanding ROI in order for them to be willing to play in any association or society's sandbox." —Ed Rigsbee, CSP, CAE, executive director and president, Cigar PEG, Inc., on ASAE's LinkedIn group
FROM COLLABORATE
"This week my stepdaughter started a new job. Her first day on the job she arrived to find balloons attached to her cubicle, along with an ample supply of munchkins. Employees know that balloons mean munchkins, and everyone knows to stop by, grab a bite, and welcome the newbie. I'm stealing this idea if I ever get the chance." —Tracy Thompson-Przylucki, executive director, New England Law Library Consortium, on ASAE's Collaborate network
FROM TWITTER
@J_Maiman: You want a seat at the table so you aren't on the menu. –Quote heard at AICPA Leadership Academy. Love it!
@trevm22: On conf call and window washer singing Lady Gaga as loud as he can outside my office. Trying to control laughter!