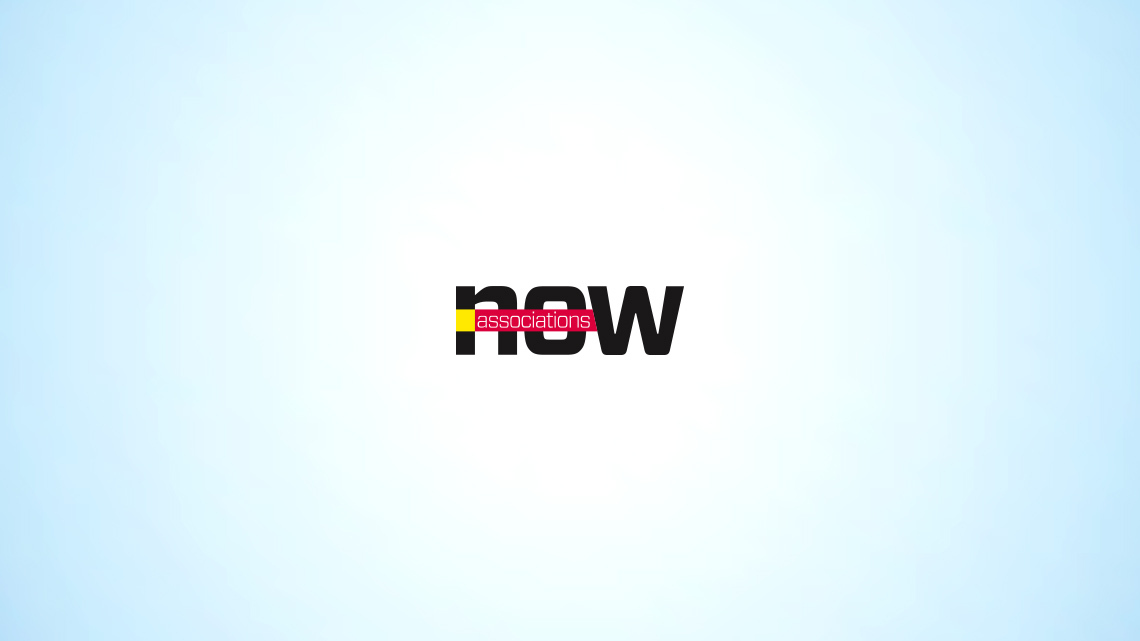 Meetings
Social Media Roundup: The Economic Impact Of Meetings
Study shows meetings have positive impact on the U.S. economy. Also: Some techniques to motivate your employees and get results.
You've got the meeting rooms and session halls set up. You've arranged caterers and hotel stays. You've filled all your presenters' technology needs. How many people assisted you in getting your meeting underway? And how many businesses did you enlist for this one event?
No matter the answer, your meeting just pushed your host city's economy forward. More details in today's Social Media Roundup:
The Good Thing About Meetings
RT @AIBTMevent: #AIBTM 's gr8 infographic in Reuters! "Why meetings matter to the U.S. economy" http://t.co/zljfaVFm #eventprofs

— Paul Cook (@planetplanitbiz) January 28, 2013
Great meetings produce results, and not just for associations. According to research by the Americas Incentive, Business Travel and Meetings Exhibition (AIBTM), the meetings industry generates around 1.7 million jobs, contributing around $106 billion to the U.S. GDP. "With every planned meeting, there's a 'cascade effect' into local economies across the nation, feeding jobs, local spending, and fueling the success of local business," says AIBTM's exhibition director, Mike Lyons, in this Reuters blog post. Check out the data highlighted there in a handy infographic. (ht @planetplanitbiz)

The Science Behind Motivation
11 Employee Motivation Ideas You Should Try in 2013: http://t.co/VNMqXrVu via @CultureRx #eventprofs #mpi

— Jason Hensel (@pimplomat) January 28, 2013
Do you ever run out of motivational ideas? A good leader knows how to motivate employees. But to motivate, you must know what your employees need, what their strengths are, and how you can reinforce those strengths. There's no formula for motivation, but these techniques from Cali Ressler and Jody Thompson, founders of CultureRx, may help your employees produce the results you're looking for. What techniques have you used to motivate your employees? (ht @pimplomat)
What have you been tweeting about today? Let us know in the comments.