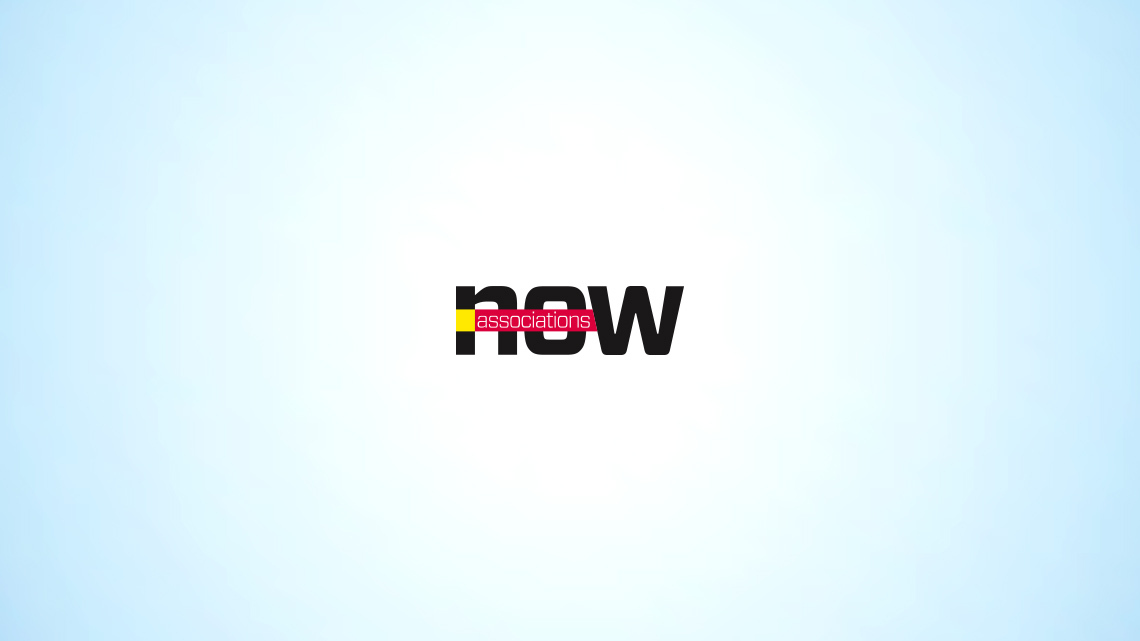 Meetings
Event Preview: 10 Years of ASAE's Great Ideas Conference
A tradition of innovative learning continues in Colorado Springs, as ASAE's Great Ideas Conference celebrates another year of forward-thinking sessions.
This year marks the 10th anniversary of ASAE's Great Ideas Conference. To celebrate a decade of innovative learning, here's a look back at what has made Great Ideas unique and a glimpse of what this year's conference has in store.
The tradition
Forward thinking. Great Ideas focused on innovation before innovation was hot.
Collaborative learning. Great Ideas does not have an exhibit component, so industry partners and association professionals network while learning side by side in education sessions.
Innovative formats. Introduced in 2010, Ignite sessions showed attendees a dramatically different learning format that packs a punch. Presenters get five minutes and 20 slides to get their message across.
This year
General sessions. Sally Hogshead, New York Times best-selling author and commentator on NBC's Today Show, will challenge attendees to rethink their organization's brand. And thought leader and author Simon T. Bailey will show how to shift from average to brilliant.
Creativity stations. Located throughout the conference, each station will be set up for play-full engagement, designed to give attendees a short burst of outside-the-box creative time.
Micro-skills sessions. Looking to pick up some quick knowledge outside the typical Idea Lab format? These 30-minute sessions range from yoga poses you can do at your desk to tech shortcuts to help you get through your day.