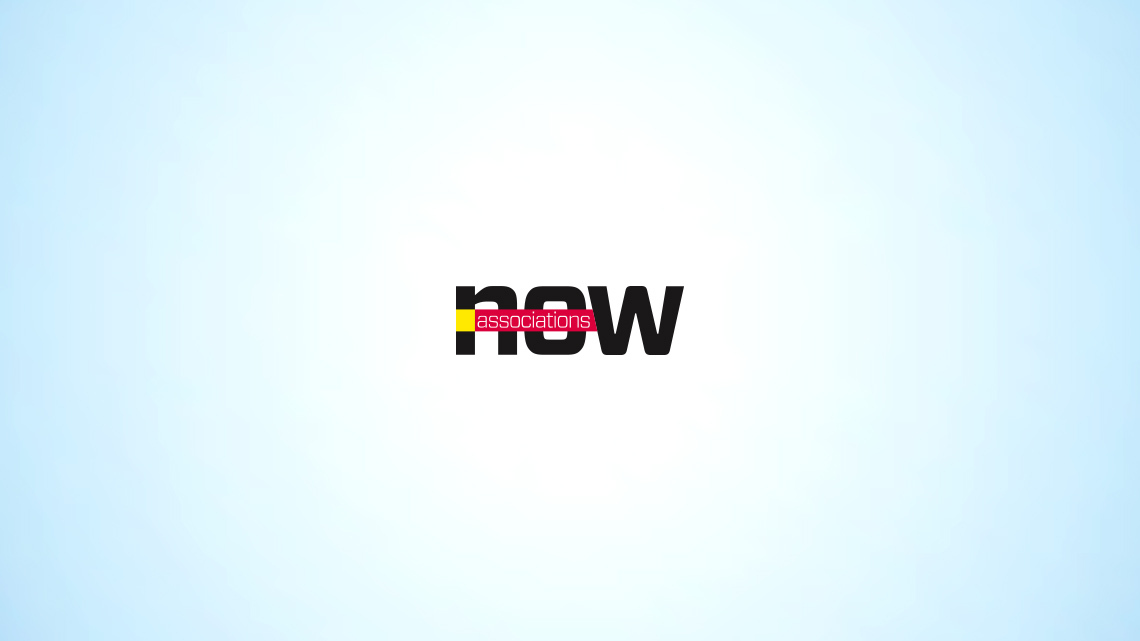 Meetings
Executive Planner: ASAE's Upcoming Education Lineup
ASAE's Upcoming Education Lineup includes small-staff-focused virtual meetings and a conference for really big leadership ideas.
Online Conference for Small-Staff Associations
Virtual $295 Member; $495 Nonmember; CAE Hours: 12
Held online over three days, this program gives small-staff executives the opportunity to connect and pose questions to a group of experts.
Exceptional Boards: Strengthening the Governance Team
February 5-6; The Langham Huntington, Pasadena, California; $945 Member; $1,145 Nonmember; CAE Hours: 12
This two-day workshop offers attendees a rare opportunity to step away from the day-to-day routine and review fresh ideas and strategies to enhance board effectiveness.
2013 Great Ideas Conference
March 10-13; The Broadmoor, Colorado Springs; Visit www.asaecenter.org/greatideas for -registration information.
This year marks the 10th anniversary of the Great Ideas Conference, which focuses on creative and new approaches to everyday issues in association management.