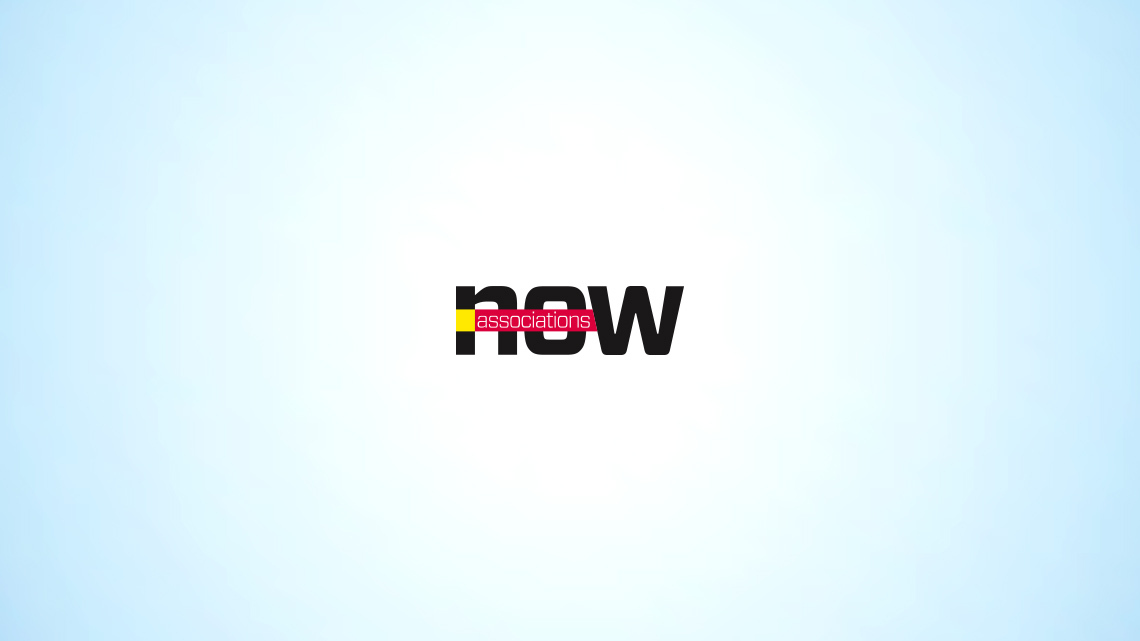 Membership
Social Media Roundup: Don't Forget the Members You Have
How pushing too much on building membership can alienate the people who you already consider members. Also: The danger of keeping your "cloud" in one place.
Your members understand—you're trying to build a stronger organization. But mind toning it back a little bit?
That and more in today's Social Media Roundup:
Don't Get Too Aggressive
Member Recruitment & Retention: It's All in the Balance by @rockettm http://t.co/fzZ7K2OB #assnchat

— Doreen Ashton Wagner (she/her) 👋 🚢 (@forloveandbiz) February 14, 2013
Focusing too much on gaining members? You may be hurting your reputation among the members that you already have, argues Meagan Rockett of Greenfield Services, riffing off a recent post by Shelly Alcorn, CAE. "An overzealous approach to member recruitment can lead to tensions with existing members and confusion for new arrivals," she explains in a recent post. "And those problems are magnified when leaders 'judge staff and volunteer performance on new member recruitment numbers, rather than current member retention.' " How are you balancing your need to build membership without hurting the member relationships you already have? (ht @dashtonwagner)
Spread Out Your Cloud
New link: http://t.co/4XCbLS6Q RT @delcor: Data center lessons from Sandy: geographic redundancy. Say what? #assnchat

— DelCor (@delcor) February 15, 2013
Cloud computing may move your computers outside of your office building, but what good is that if your data centers are still in danger? That's an issue that came up during Hurricane Sandy, when a number of famous internet sites, such as Buzzfeed and The Huffington Post, went offline as their floodzone-based server home went offline during the storm. Delcor's John Omartian suggests that this proves that cost isn't the only factor when building out your own cloud computing solution. "Many companies think of one thing only when selecting a cloud provider–cost," he writes. "But there are other very important aspects to consider before moving to a data center or hosted environment. Unfortunately, many companies don't ask about redundancy, back-up, customer support, and security." How are you accounting for these in your association's work?
What's on your reading list today? Tell us about it in the comments.