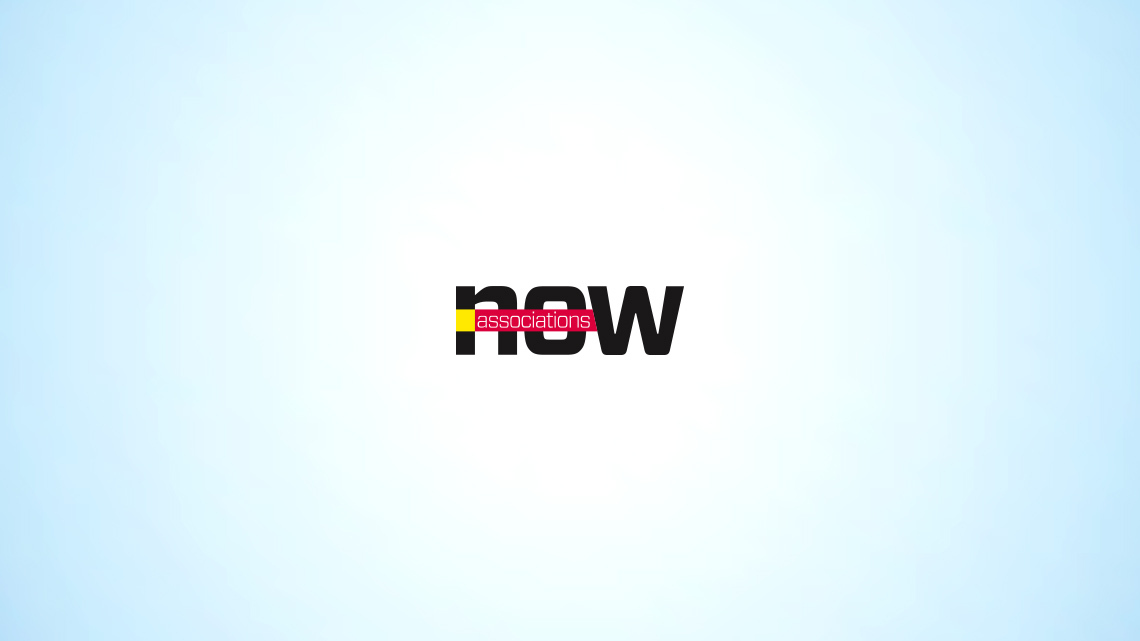 Leadership
The Innovators: 3 Questions With Brian Costanzo, CAE
Brian Costanzo, CAE, the Senior VP of Global Membership at the Entrepreneurs' Organization, discusses what makes innovation important for him.
What is your definition of innovation?
Innovation is about boldly going. It's not settling for what you're doing currently. It's about taking steps to improve and to challenge yourself in the process.
What innovator has inspired you the most?
I graduated from UNLV. Steve Wynn transformed Las Vegas in the '90s with out-of-the-box thinking and progressive, big ideas. People thought he was crazy. He spent hours making sure every aspect of his hotels and casinos was perfect.
All this while going blind. His drive, boldly-going attitude, and inspiration set a new standard in the industry.
What's your most memorable "a-ha" moment?
The first year the regional council model was launched, U.S. East said, "What the hell is this?" and the regional council was brought together and said, "We're wasting money." But the regional director at the time, in the second year he continued on, and he said the words "I get it." And that for me was just a reward, to know allthe effort that went into it … a member saying "I get it."