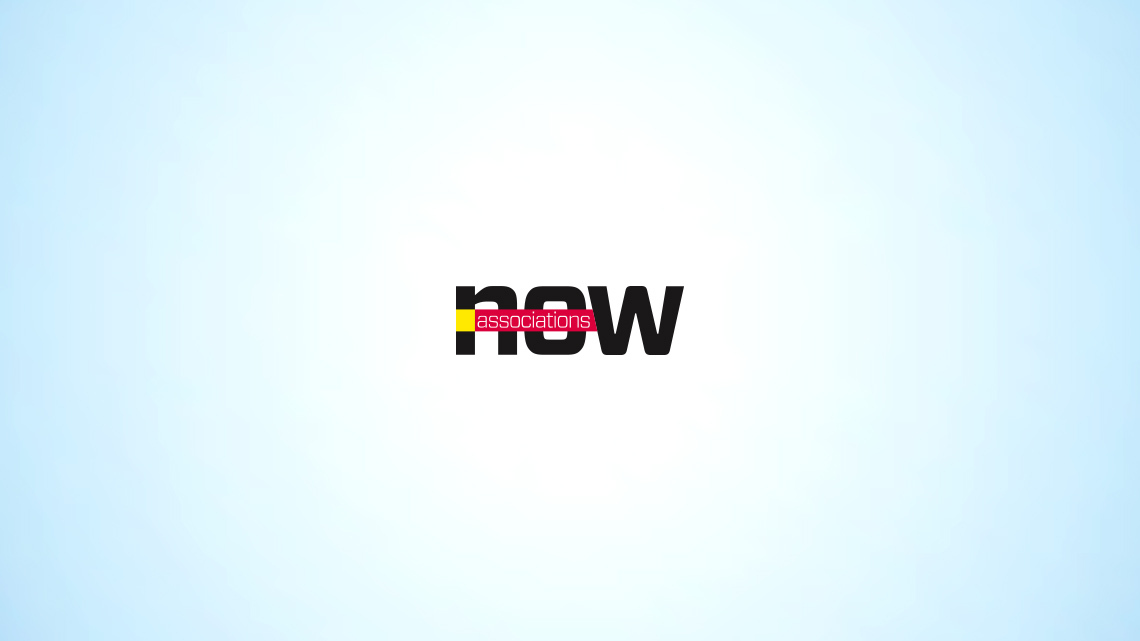 Leadership
Knowledge Corner: Road Trip
A New ASAE book, Road to Relevance: Five Strategies for Competitive Associations, maps the strategic journey beyond the Race for Relevance.
The winds of change won't blow us back to a kinder, gentler past but increasingly into a much tougher competitive environment in which the disciplined and strategic will gain advantage and make a difference. In their new book, Road to Relevance: Five Strategies for Competitive Associations, published by ASAE's Association Management Press, authors Harrison Coerver and Mary Byers, CAE, ask readers a pointed question about achieving competitive advantage: "What is your organization doing about it?"
Coerver and Byers are the authors of Race for Relevance (2011, Association Management Press), the bestseller that defined a forever-altered universe in which associations no longer enjoy a lock on member loyalty and in which many organizations, they argued, had fallen far behind in how they govern, bring value, and serve a niche. The authors offered solutions in the form of five marked changes they termed radical for associations.
Road to Relevance is the strategic complement to Race, detailing five concepts—among them a focus on strengths, fit, and purposeful abandonment—that are closely adapted to associations and well illustrated with examples from the field. The bottom line, write Coerver and Byers: "Associations that focus on helping members work less stressfully, more productively, and more profitably will remain competitive. Those that don't will simply be a footnote in the annals of history."
Road to Relevance, available beginning this month at $23.95 for ASAE members and $29.95 for nonmembers, can be purchased at www.asaecenter.org/bookstore. Quantity discounts are available.