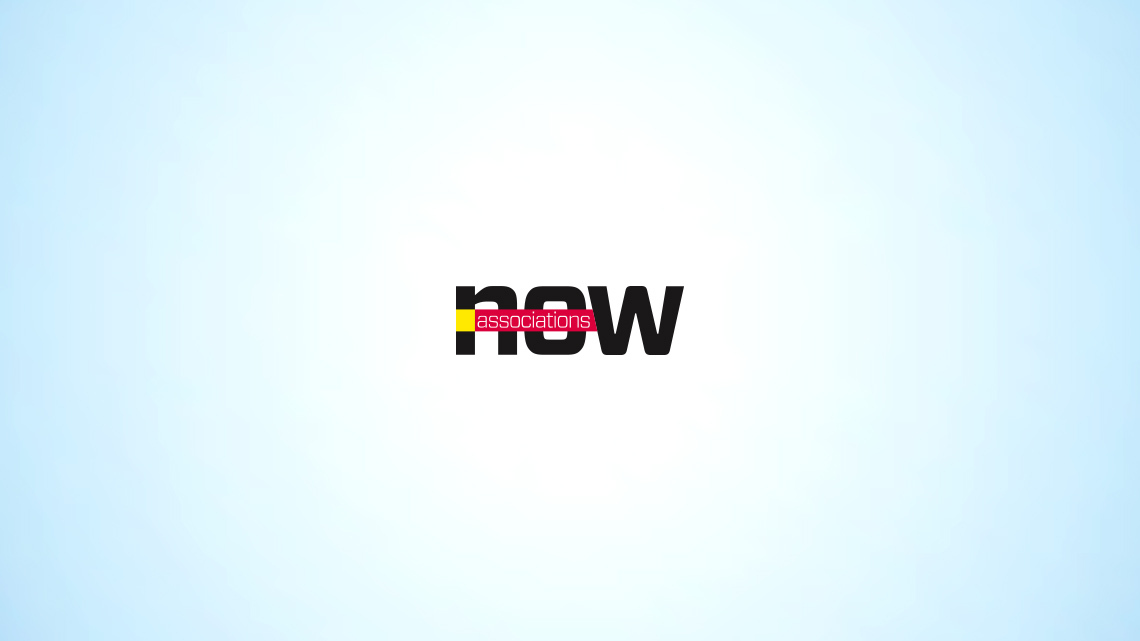 Membership
Membership Memo: Free No More
Are you giving away your most valuable member benefits for free? A lesson from the American Land Title Association.
Every association works for the good of its industry, but sometimes dedication to a mission leaves money on the table.
Case in point: the American Land Title Association. For decades ALTA provided title insurance professionals—agents who perform title reviews and issue title insurance for real estate transactions—with standard policy forms at no charge to both members and nonmembers. ALTA and its members developed and maintained the forms, but those costs were never recouped.
In 2009, ALTA decided it was time to stop giving away its most valuable, member-driven resources—a decision that couldn't have come at a more crucial time. Membership had begun to decline as the housing crisis took hold, but a new licensing model for its policy forms brought ALTA back from the edge of the cliff.
"There's no question now that if we wouldn't have had it, the association would be in much different shape," says Michelle Korsmo, ALTA's CEO. "Not only did it add a source of nondues revenue … but it gave us a great reason to communicate with all of our members."
ALTA instituted a yearly license fee for use of its policy forms. Members receive the license as a part of membership dues (based on annual revenue), while nonmembers pay $195 for the license. The price structure steers clear of antitrust concerns around compelling nonmembers to join, but it does make the policy forms a gateway for prospects to learn more about ALTA and consider its full set of member benefits.
"Through that process, we touched a lot more potential members than we have in the past," says Korsmo. "And that's really what led to the growth in membership."