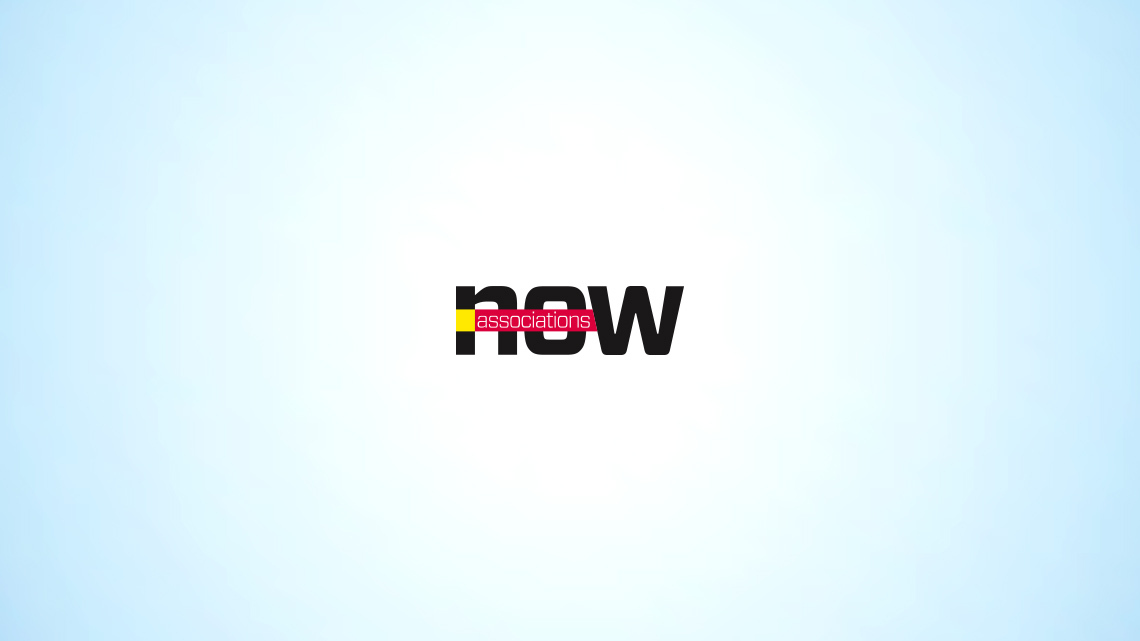 Technology
Social Media Roundup: Great Tools From Great Ideas
Need a few tools to do your job better? We know just the person to give you some pointers. Also: One of the most popular tools on the cloud gets a big update.
As we shed a tear for the end of this year's Great Ideas Conference (be sure to check out our other updates from the event), we'd like take a moment to reflect on the tools from the event.
We hope that when they make your job easier, you think, "I learned that at Great Ideas!" Anyway, here it goes:
Take These Tools With You
#ideas13 Apps, apps and more apps! Download these resources from 2 nerdy sessions to share w/peers. http://t.co/OcTGfAqMFe

— Beth Ziesenis (@NerdyBFF) March 12, 2013
Trying to figure out the things that should be in your toolkit? Ask "Your Nerdy Best Friend," Beth Ziesenis, who was nice enough to offer handouts from her 2013 Great Ideas Conference sessions featuring a ton of her useful tools, including a few of Associations Now's own favorites—from the infographic maker Piktochart to the web app automation dynamo IFTTT. If you're looking for a tool, it's probably hiding in Beth's list. Check it out!
Speaking of Tools …
If you don't already have dropbox, get it. Stop emailing yourself, requiring a thumb drive, etc. Dropbox is the one stop shop. #ideas13 LH3

— Denhardt Productions (@mdenhardt) March 10, 2013
When you can't remember if it's in Evernote or Dropbox or twitter, email, etc? Use CloudMagic to search. @askbethz #ideas13

— christytj (@christytj) March 10, 2013
#ideas13 LS3 dropbox with limits is free but premium accounts are available for reasonable fees.

— Linda Eller, Ed.D. (@lseller) March 12, 2013
One of the big talkers during this week's conference was Dropbox, along with similar cloud services. As it turns out, Dropbox just got a heckuva lot better today, after the service announced its 2.0 desktop app, which includes a new drop-down box that makes accessing recently changed files, along with files shared with you by other people, a breeze. "There's a lot to dig into here, but it's worth noting that the redesigned menu just looks great—it's a refreshing change of space from the spartan menu of yore," writes TechCrunch's Chris Velazco. Have you tried the new Dropbox yet? Tell us your thoughts.
What was your favorite part of this year's Great Ideas Conference? Let us know your thoughts in the comments.