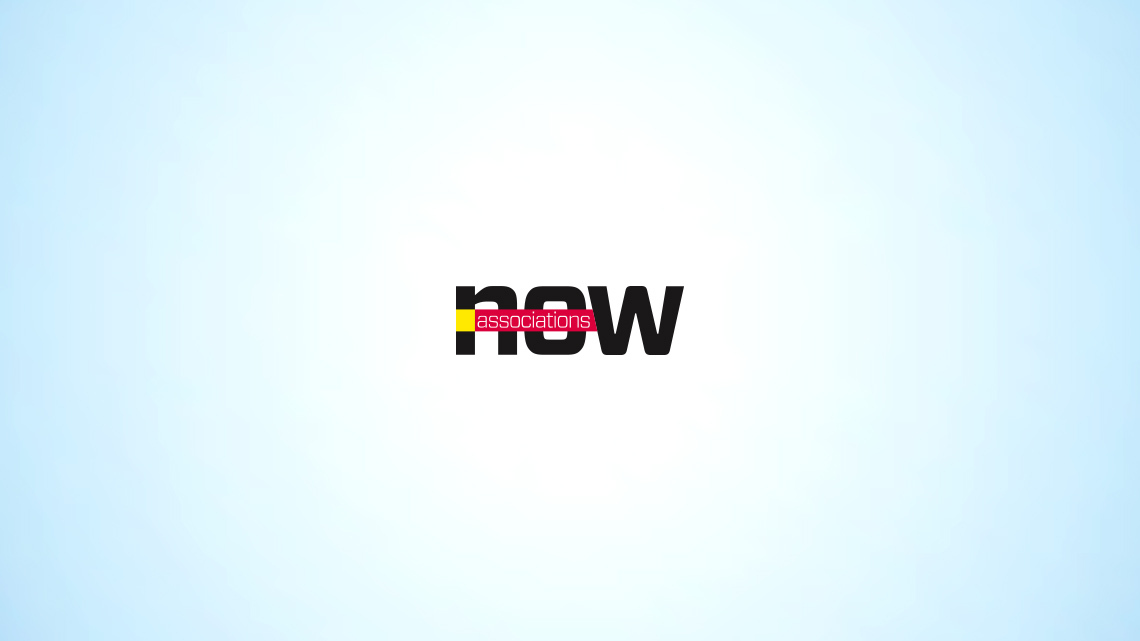 Meetings
OMB Reviewing Proposal for Meetings Protocol
With Congress and federal agencies cracking down on conference attendance by government workers, what's an association meeting planner to do? The Office of Management and Budget is reviewing an ASAE proposal that could provide an answer.
As associations face sharply declining meeting attendance by federal employees as a result of sequestration and last year's GSA conference scandal, the Obama administration is working, with assistance from ASAE, to finalize a protocol that conference planners can follow to increase the likelihood that government workers can attend their meetings.
The creation of a standard protocol that would be made available to federal agencies and association meeting planners is an idea that emerged from conversations last month between ASAE and the Office of Management and Budget (OMB).
With federal agencies under orders to cut waste and reduce spending on travel and conferences, an ASAE delegation met with OMB in March to reinforce the importance of preserving the dialogue and exchange of ideas between government and private industries that occurs at association meetings and conferences.
OMB and the administration have taken a number of aggressive steps in the past year to cut waste, including requiring all agencies to reduce travel spending in FY 2013 by at least 30 percent from FY 2010 spending levels and institute a series of internal controls to tighten the approval process for travel and conference planning. These steps, coupled with the $85 billion in sequester spending cuts that recently took effect, have led to a drastic reduction in government attendance at many conferences.
At its meeting with OMB, ASAE offered support for the administration's efforts to promote efficient spending but urged the administration to factor in the role conferences play in fostering collaboration, education, professional development, and information-sharing between the government and the private sector.
Participants in the meeting agreed that it would be helpful to create a protocol for conference planners to use in putting together meetings attended by federal employees. The protocol would include policies—such as offering hotel rooms at rates that reflect government per diems and scheduling appropriate social events—that would increase the likelihood that federal agencies could approve attendance.
OMB is currently reviewing a draft protocol by ASAE and has said it intends to distribute the final version to all federal agencies soon.